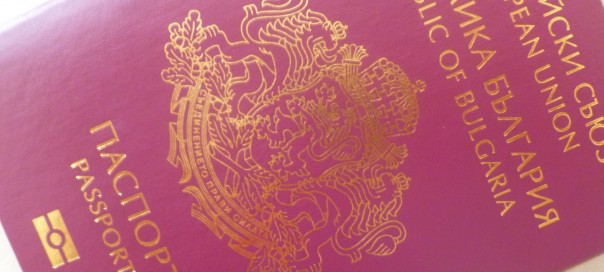 Bulgaria granted citizenship to 1700 people in 2012, about 23.4 per cent of them Russians, according to figures released on November 18 2014 by European Union statistics office Eurostat.
The statistics come a few weeks after Eurostat figures showed that in 2013, Bulgaria granted 6436 residence permits,of which 45 per cent were given to Russians.
Of the citizenships granted by Bulgaria in 2012, almost all were to people from non-EU countries, Eurostat said.
In second place were people from Macedonia (16.3 per cent), followed by Moldovans (13.9 per cent) and Ukrainians (12.1 per cent).
The figures on citizenships granted also come against a background of official investigations having established that there were serious irregularities in granting people in Western Balkans countries certificates of Bulgarian ancestry, a crucial step to getting citizenship.
The expose of the abuses in issuing certificates by the State Agency for Bulgarians Abroad led to dismissals of top officials and recommendations for procedural reforms.