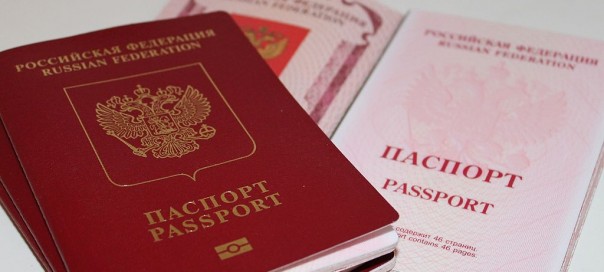 Sofia, December 21, 2015/Independent Balkan News Agency
The number of foreigners living in Bulgaria is about 57 965, making up about 0.8 per cent of the country's population as at January 2014, according to figures released by European Union statistics agency Eurostat on December 18 2015.
Of the 0.8 per cent, citizens of another EU member state make up 0.2 per cent and non-EU citizens 0.6 per cent, Eurostat said.
The largest single group of foreigners resident in Bulgaria are Russians – 15 321, or 28 per cent of foreigners.
Next most numerous are citizens of Turkey (7229, or 13 per cent), Ukraine (3582, or six per cent), the United Kingdom (3495, or about six per cent) and Greece (2315, or four per cent), according to Eurostat.