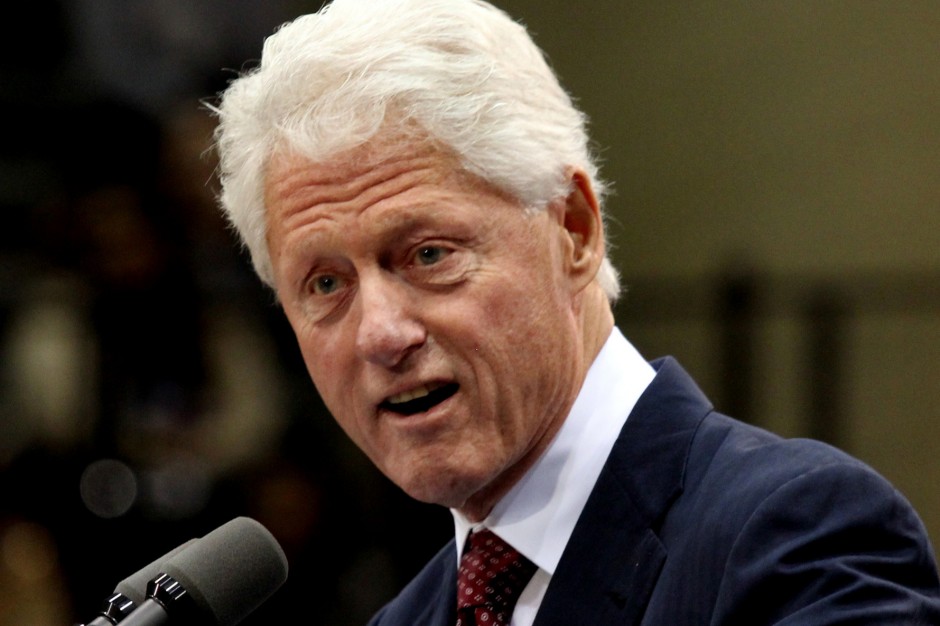 By Spiros Sideris – Athens
Greeks work 25% more than the Germans, said former U.S. president Bill Clinton, and stood to the "big progress (made by Greece) to the fiscal data" and to the fact that "its budgets, after the great efforts that were made, is in a much better shape".
The above statements were made ​​by Clinton after a meeting held yesterday in New. York with former prime minister Giorgos Papandreou, addressing to the reporters, adding:
"So do not think you know the root causes that have led Greece in this difficult situation. Former Prime Minister Giorgos Papandreou, who is with us, bears on him the signs of the difficult struggle he gave".
The meeting Papandreou – Clinton was part of the annual events of the Clinton Foundation – Clinton Global Initiative.
During the meeting, the two men had the opportunity to exchange views on international developments and to discuss in particular the developments in Greece, emphasizing the necessary initiatives for economic development, but also the opportunity to promote innovative ideas in this direction.
Indeed, Bill Clinton, in the event of his Foundation, announced that the Clinton Global Initiative, is to host next June, in Greece, a meeting for the Mediterranean.