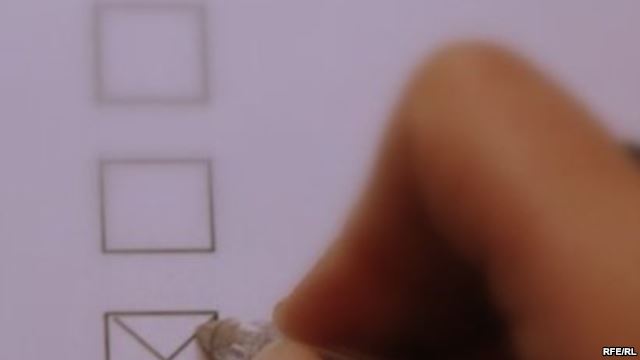 Pristina, May 15, 2014/Independent Balkan News Agency
By Elton Tota
Representatives of Central Election Commission say that they're working intensively in order to refresh voters' lists. Such thing is also confirmed by the heads of Civil Registration Agency (CRA).
The majority of those who have died, can no longer be in the voters' lists for the elections which will be held on June 8. This is an attempt to avoid what has happened in previous years. Since the last local government elections held on November 3, 2013, around 30 thousand people who have died, have been removed from the voters' list.
But, only dead people who are announced as such by family members or respective institutions such as hospitals can be removed from the list.
As of January, Civil Registration Agency has started to cleanse voters' lists from deceased persons in a manual way.
Blerim Camaj, head of this agency says that this time, voters' list is cleaner than other years.
"With the introduction of data in a manual way, we have managed to take the number of dead people who have been removed from the list to 72 thousand and 142 people from the end of the war and onward", says Camaj.
According to Camaj, this cleansing has led to the system of central registration, which has been launched last month, to automatically remove a dead person from the voters' list as soon as the death is registered.
The head of CRA says that the list is not 100% clean, but this can only happen if family members announce the death of their relatives. "I cannot say that it's 100% clean, but I can say that their number is smaller", says Cami. /ibna/