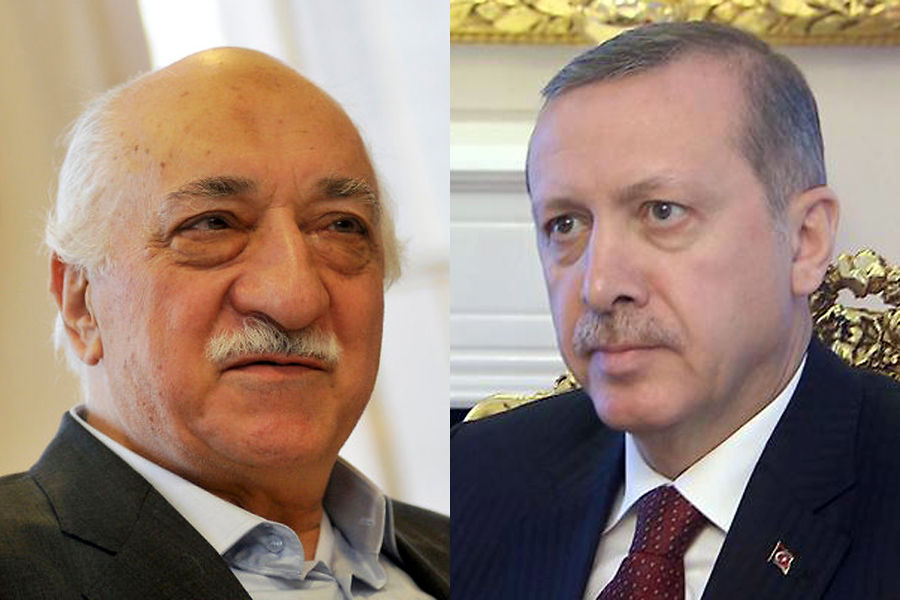 With the visit of Turkish Prime Minister Recep Tayyip Erdogan only days away, on 7-8 December, two Turkish government task force groups are to come to Greece ahead of the visit. The first will be in Athens, where tomorrow there will be an extended meeting with government officials on last the details (of the Turkish president's trip) and a second will go to Thrace to organise the visit.
At the same time, the Greek police in concerted operations on Tuesday morning, in central areas of the country's capital, detained a total of 9 Turkish nationals, 8 men and one woman, members of the internationally recognised terrorist organisation DHKP-C.
The operation during which the flats of the detainees are being searched is underway. Police are trying to find relevant evidence material and whereas the detained persons have long been under surveillance.
It should be noted that similar counter-terrorism operations had been carried out in 2014 on Oinousses island (NE Aegean Sea) and in Gizi area of central Athens, where members of the same organisation were arrested, with heavy weapons in their possession.
As a Turkish source commented, the timing is directly related to the visit of Turkey's President to Athens, aiming at freezing out the issue of FETO members (Fetulah Terrorist Organisation), including the eight (8) soldiers who have asked for political asylum in Greece, following the attempted coup of July 15, 2016. The same source also said that this operation was a move of goodwill on the part of the Greek government…/IBNA
Photo: Meydan.tv