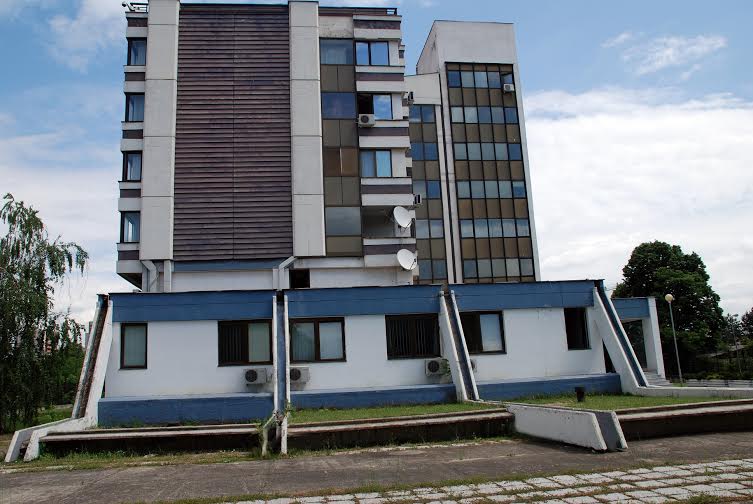 IBNA Special Report
Skopje, February 5, 2015/Independent Balkan News Agency
By Naser Pajaziti
Fresh political clashes have emerged in FYR Macedonia between the president of the country, George Ivanov and Albanian party BDI (Democratic Union for Integration), which is part of the governing coalition. This party still doesn't recognize Ivanov as the elected president of the country, regarding him as an illegitimate president for the Albanian population, because according to this party, he is not a consensual figure who represents all the citizens of the country, but he's a candidate of VMRO-DPMNE.
The clashes between Ivanov and BDI emerged with the removal of the vice director of Intelligence Agency, who was an Albanian official. The movement within this institution of the secret service, which falls under the powers of the president, has sparked the reaction of BDI.
"The decision to remove Mu0hamed Ismaili from the position of vice director of the Intelligence Agency is a tendentious action by Ivanov and it's part of his actions in regards to the representation of Albanians in the institutions which are under his power. It's well clear that the dismissal of Mr. Isamili has been done for political motives and not for professional reasons, therefore such act deserves to be condemned. The President's institution cannot act as an instrument to settle things with any Albanian political forces and even less with the party that enjoys the legitimacy and trust of the majority of Albanians", says BDI in its reaction.
President's Ivanov cabinet has reacted against BDI's declaration. "Their reaction against us is wrong", was the short reply given by the presidency, demanding for BDI to examine the amendments on the new law for the Intelligent Agency.
A reaction has also been issued by the institution where Ismaili was removed from by saying that this is not a tendentious action and that everything has been done according to the law.
"With the new amendments that have been made to the law on the functioning of the Intelligence Agency, the position of vice director has been removed. Now, this institution only has a director who is directly appointed by the president of the state. The entire functioning system is made by the director with the consent of the government. The post of vice director has been existent from 2003 to 2015 and with the new changes, it no longer exists", said the agency, adding that this institution respects the principle of the representation of all ethnic communities.
The Intelligence Agency is an institution which operates separately from the Directorate for Security and Counterintelligence, which depends on the Ministry of Interior. The Intelligence Agency falls under the powers of the president, who appoints and removes directors and directors only report to the president. Work in this institution is monitored by a special parliamentary committee. Debates have taken place in the recent years for the fusion of this institution with the Directorate for Security and Counterintelligence. /ibna/