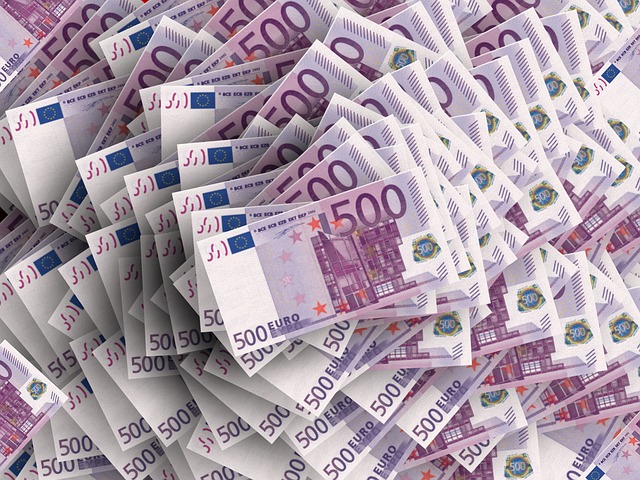 Skopje, 1 December 2015/Independent Balkan News Agency
By Naser Pajaziti
The new 100 million euro fresh loan which the government is planning to take out, has prompted debates between the two large parties, VMRO-DPMNE and SDSM (Macedonian Social Democratic Union), which are now part of the joint government.
Deputy minister of Finance, Kire Naumov, who comes from the ranks of SDSM, has used his veto against the decision of the minister of Finance, Zoran Stavrevski, in relation to the new 100 million euro debt which will be secured by selling treasury bonds through an auction announced by the government.
Under the agreement on the solution of the political crisis, the new vice ministers appointed in the new government, are entitled to use their veto against the decisions of the ministers, on any issue which has to do with the elections.
Meanwhile, the Central Election Commission is the body which settles any issues being disputed.
But, only a few hours later, CEC decided in favor of minister Stavrevski, overturning vice minister Naumov's veto.
According to the opposition, this debt is being secured for purposes of propaganda by VMRO-DPMNE for 24 April 2016 elections.
Leader of SDSM, Zoran Zaev said that he will not allow the state to borrow money and go bankrupt. According to him, the citizens will be the ones who will pay these debts.
Zaev said that the decision of the current CEC is not valid, because under the political agreement, this commission will be dispersed and a new commission will be formed.
Minister of Finance, Zoran Stavrevski declared that there will not be any salaries and pensions if this loan is blocked.
PM Nikola Gruevski declared that SDSM is trying to use its deputy minister to earn political credits, while acting at the detriment of the country. He declared that according to Eurostat, FYROM remains in the groups of countries with the lowest debt.
Deputy minister of Finance, Kire Naumov said that the government's attempt to borrow 100 million euros, shows that the state treasury is empty.
Economy experts say that any new loans would damage the country's economy.
"We are witnessing a very poor management of public finances. Economic problems and the crisis cannot be solved through new loans. This will further deepen the crisis and the citizens are being damaged", declared for IBNA the expert on economic affairs and former minister of Finance, Xhevdet Hajredini.
A week ago, the government borrowed 270 million euros through the Eurobond. This loan must be paid back until 2020 and the amount that will be paid back will be 340 million euros. Out of this loan, 20 million will be used for the management of the refugee crisis, while 150 million will be used to pay an old Eurobond dating from 2005. The rest of the amount consisting of 100 million euros will be used for state expenses in the first half of 2016. /ibna/