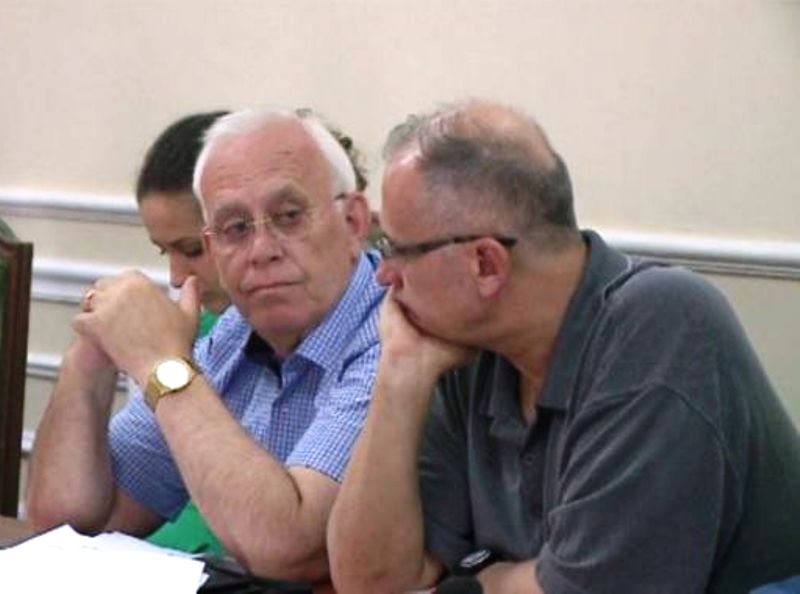 IBNA Special Report
Tirana, July 22, 2014/Independent Balkan News Agency
A debate has been triggered in Albania about the future of the State Police, by putting against each other the two main forces of the left wing majority.
The Socialist Party, which controls the ministry of Interior, has drafted a bill which aims at shutting down the National Guard and establishing the National Bureau of Investigation.
State Police has been given powers to protect important personalities. The National Republican Guard has carried out this function so far, an institution which was established in the time of the Albanian Kingdom ruled by King Zog.
On the other hand, the establishment of the Bureau of Investigation is seen as an effort of the government to duplicate General prosecution. Socialist Movement for Integration is against this and is warning that it doesn't intend on backing such changes. The Socialist Party has a different position and says that this process must not be blocked. Socialist MP, Fatmir Xhafaj says that these issues must be discussed at a later period, saying that "we cannot block the entire process".
"Nothing has been done"
Talking about the bill on the State Police, head of the parliamentary security committee, Spartak Braho, prominent lawyer and SMI lawmaker, says that "MPs cannot be used by those who want to make a career with these issues".
"Nothing has been done with these two chapters. The way that the National Bureau of Investigation  has been conceived is pointless. We're lawyers; we cannot mock ourselves and the people. I would be ashamed of myself to take part in provisions which do not honor parliament. After all, the majority members of the law committee and security committee are true professionals", says Mr. Braho (photo).
Police union against
The bill on "State Police" has also been rejected by Police union. This organization says that the bill makes steps backwards in terms of the rights of police officers and threatens them.
"The changes made to the State Police law are against the rights won with the previous law and this way, we're seeing steps backwards in the rights of police officers and the union".
The union also calls on the two international structures attached to the State Police, PAMECA IV and ICITAP, "which should have not given their consent about the new law on police, without first talking to the Union, while they have been fully aware of the frozen relations between us and General Directorate of State Police".
State Police Union warns that "we're getting ready to fight for our own rights with democratic means enshrined on the Constitution and law". /ibna/