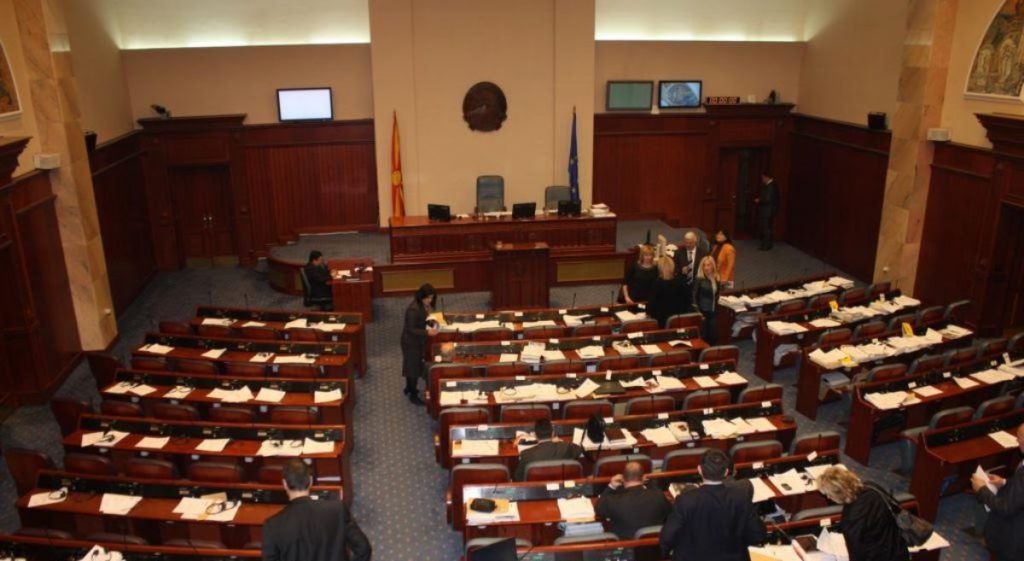 Social Democratic Union (SDSM) and VMRO-DPMNE have clashed in Parliament today during the debate for the election of the new Attorney General.
VMRO-DPMNE insists that during this period it is not possible to discharge or appoint officials and that the election of the Attorney General must be lifted from the order of the day.
But, the parliamentary majority insists that this complies with Parliament's rulebook.
"You want to appoint the new Attorney General. You were against the regime, while now, you are the regime. Do you think that the new Attorney General will help you during the campaign? Postpone his election until the end of the local government elections", declared Dafina Stojanovska of VMRO-DPMNE.
But, Zaklina Lazarevska of the party in power, SDSM, accused opposition MPs of attempting to prevent the functioning of justice.
"You are frightened because justice is starting to function", Lazarovska said. /balkaneu.com/