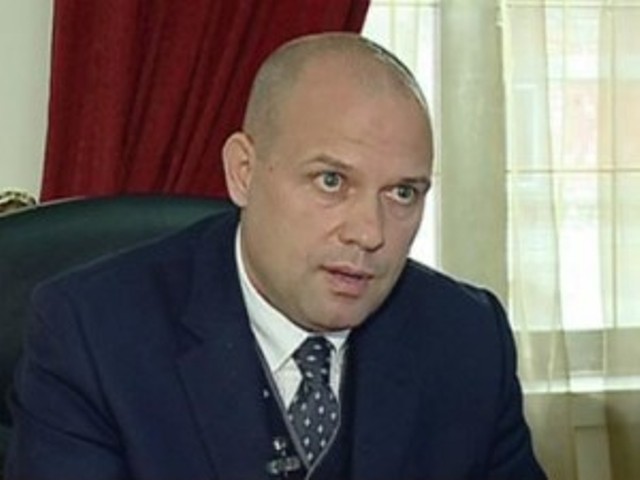 Tirana, 12 August 2016/Independent Balkan News Agency
"The political argument that the vetting process will correct decision making in the judicial system is a very wrong one! Vetting is no political revenge…!". This is the reaction of the minister of Justice, Ylli Manjani in relation to the debate within the majority in relation to the latest court ruling in regards to the decree issued by president Bujar Nishani on the election date for the municipality of Dibra.
A day back, the Socialist Party reacted against the ruling of the Administrative First Instance Court, which demanded for this court to quash Nishani's decree for the holding of early elections in Diber on 11 September.
"Vetting for such judges who rise above the law, the public interest and their profession, is the only solution! The Socialist Party will continue to raise its voice and continue to be determined in favor of the Reform in Justice as a process which will cleanse the system from irresponsible people who issue disgraceful rulings such as this one. We understand very well, as Albania and the democratic world understand, why the Democratic Party is so worried about the implementation of the Reform in Justice and why does it encourage such judges with defaming declarations. But nothing and nobody will stop the Judicial Reform and the cleansing of the judicial system from the instruments of injustice", says the statement issued by the Socialist Party.
Meanwhile, Mr. Manjani's stance can be considered as a stance in defence of the justice system, but it can also relate to the debates which are taking place in this hot season between the two main parties of the governing coalition, SP and SMI. Manjani was a candidate for parliament in the constituency of Dibra. The clashes between the two parties on this municipality have been considerable.
While the early elections for the Municipality of Diber will be held on 11 September, the two parties of the left wing coalition have not yet decided on the candidate, if it will be a joint candidate or not.
It hasn't yet been decided if the two parties will come out as a joint political coalition in this constituency for these elections, which are also seen as a test after a 3 years in office. /balkaneu.com/