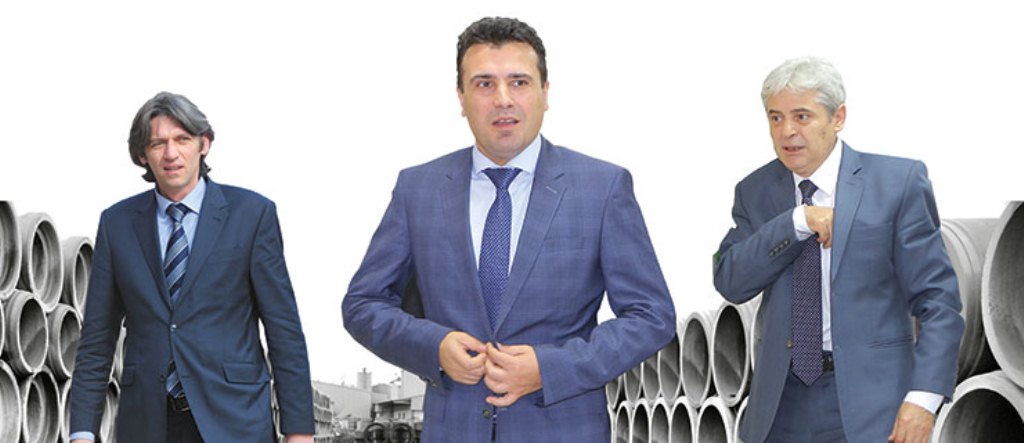 "If Macedonia becomes a NATO member, reactions are expected to come from Russia", declared PM Zoran Zaev in a recent interview given for a radio station in Montenegro. But, yesterday, the Russian embassy in Skopje has reacted by criticizing the declaration made by PM Zaev.
Russian reaction through the Skopje embassy
"We were dumbfounded by Mr. Zaev's interview regarding last year's events in Montenegro. The honorable Prime Minister has referred to several so called "reports" and "analysts" alluding that the Russian Federation has interfered in these events and that it is trying to do the same against Mr. Zaev's too. We would like to declare that these statements are baseless and we totally reject them", the Russian embassy declared.
Furthermore, according to the Russian embassy, these declarations ruin the atmosphere of trust that exists between the two countries. "This is against Skopje's commitment of building constructive relations with Russia and the will to build friendly relations between the two countries", the Russian embassy in Skopje declared.
The government's reaction
Last night, the government of FYROM has reacted by saying that Mr. Zaev's declaration has nothing to do with Russia.
"The declarations issued by the head of the government in the Montenegrin media is based on the experience in the region and the reactions of the Russian Federation during the accession of other countries of the region in the NATO", the government says.
Meanwhile, the government remains entirely engaged in fulfilling its Euro-Atlantic aspirations and it maintains that this has nothing to do with the fact that it is also engaged on having good relations with Russia. /balkaneu.com/