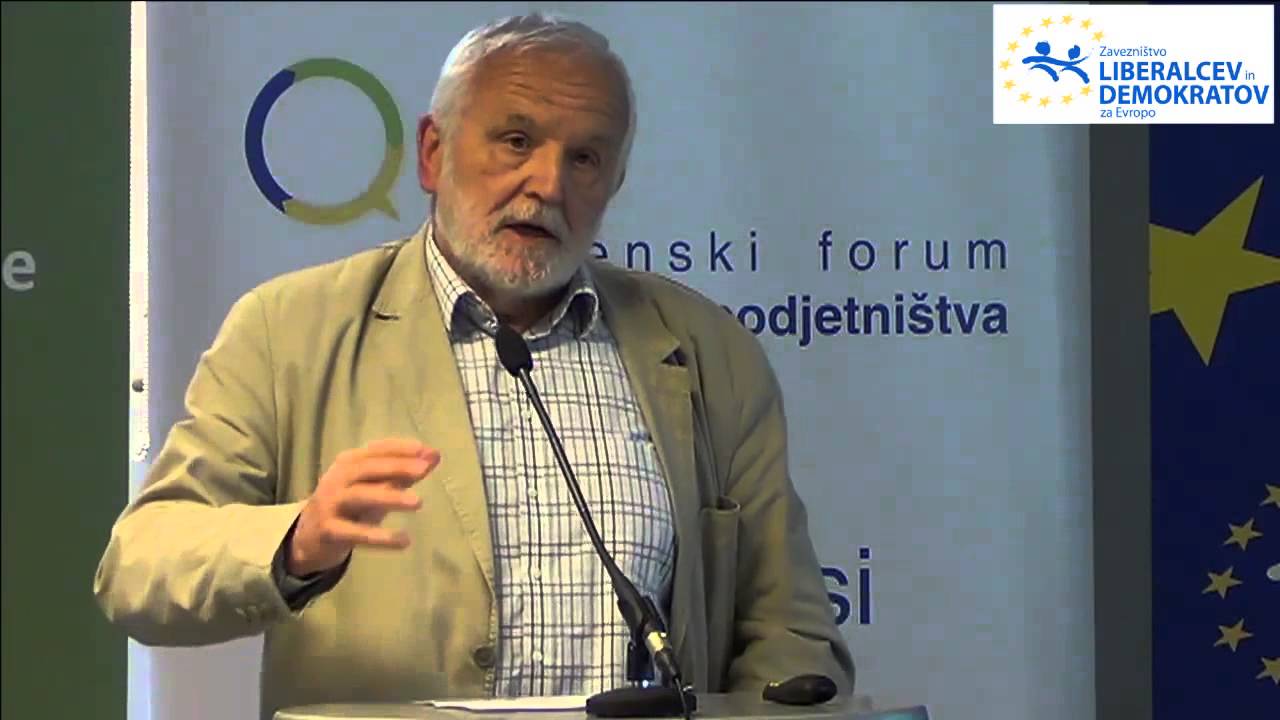 "The statement by finance minister Sinisa Mali, according to which Serbia is among the top 10 European economies is nonsense and pure demagogy; I wouldn't expect something like that from a minister, he could have compared some figures, or maybe he wouldn't have to because everything is so obvious", said Joze Mencinger (photo) professor at the Economic Institute in Ljubljana.
In the interview for Radio Free Europe (RFE), Mencinger commented Mali's recent allegation that Serbia "belongs to the top 10 European economies according to the growth rate".
Mencinger compared Slovenia, which is a member of the European Union, with Serbia.
"The Serbian GDP is lower than Slovenian. Serbian GDP was around 42 billion euros last year, while Slovenian reached 45. Serbia has seven million inhabitants, and Slovenia has two million. I don't know what more should I say", Mencinger said.
According to recently publicized Bloomberg's Misery Index, Serbia was ranked 10th among 62 countries. The criteria for this list have been unemployment rate and inflation, which create the living standard projection of the average citizen.
Mali however, claimed, that Serbia now competes with "European countries, rather than with those in the region".
"In 2018 our economy had 4.3 percent growth which has placed it among top ten European economies", Mali said in his speech before the youth of the ruling Serbian Progressive Party.
Mencinger confirms that Serbian growth has not been "bad", in the last ten years; however, he adds that short-term results cannot create a realistic image.
"The time needed for something to be fixed is between 10 and 20 years", he went on suggesting that Serbia would need decades to reach Slovenia's or EU's GDP per capita.
Economists say that the indicators of the real economy strength are living standards, investments, GDP per capita. According to official statistics, unemployment in Serbia was 12.9 percent in 2018. In the same period, inflation rate was 2.8 percent. In February, the average wage was 444 euros.
RFE asked the Finance Ministry which are the other top nine European countries and how they came to the conclusion that Serbia has the most advanced economy in the region. However, they didn't get any answers./ibna