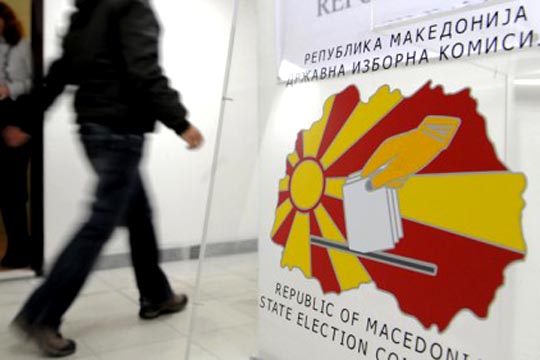 Kumanovo, 11 April 2013
FYRO Macedonia's State Election Commission (KSHZ) refuted all VMRO-DPMNE complaints on election irregularities in Kumanovo commune.
The opposition to the victory of FYRO Macedonian opposition LSDM candidate, Zoran Damjanovski, was not accepted.
KSHZ regarded arguments on irregularities in Kumanovo and especially areas where Albanians voted, as unfounded.
KSHZ is expected to officially announce Zoran Damjanovski winner for the 4-year mandate as Chair of Kumanovo Commune. /ibna/