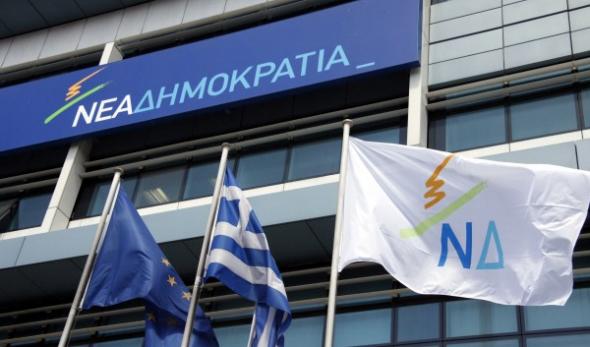 Athens, November 23, 2015/Independent Balkan News Agency
By Zacharias Petrou
The New Democracy leadership elections that were to be held on Sunday were cancelled due to technical problems.
The voting process was set to begin 7 am on Sunday in 833 polling stations across the country, but polls did not open due to problems with the computer system used and people who had started to turn up at polling station were turned away.
The decision to call off the election was made by the party's electoral committee overseeing the vote.
The four candidates furiously commented on the situation. Adonis Georgiadis described it as "a fiasco" stressing that "there are specific people responsible".
Kyriacos Mitsotakis asked for the party secretary, Andreas Papamimikos to resign and for party veteran Marieta Yannakou to take over as interim party leader from Vangelis Meimarakis. "It's a black page in the history of New Democracy" Mitsotakis said.
Current leader Meimarakis was the first to demand the cancellation of the vote warning that if it went ahead he would withdraw his candidacy.
Apostolos Tzitzicostas wrote on twitter that it is inconceivable for so many problems to occur in an otherwise straighforward election, leading to supporters being frustrated with the party. He later called for Vangelis Meimarakis to stand down too.
So far all four candidates agree on one thing; that party secretary Andreas Papamimikos should resign. Papamimikos himself, however, did not respond to the calls.
Following the suspension of the election, several New Democracy MPs – including former ministers Nikos Dendias and Gerasimos Giakoumatos – and dozens of conservative MEPs requested the parliamentary committee convenes to search for a solution to the problem.
On Monday the party's electoral committee is scheduled to meet to discuss a way forward as it is not yet clear when and how the main opposition party will elect a new leader.