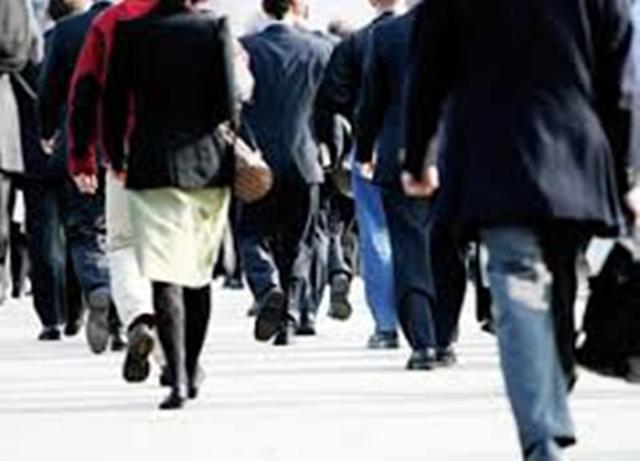 Tirana, 29 September 2016/Independent Balkan News Agency
By Edison Kurani
Stability of civil society in Albania is falling and during 2015, it didn't mark progress. The country continues to suffer the high level of unemployment and informal economy.
Efforts have been made for years to improve legislation. There has also been funding of nonprofit organizations, mainly from foreign donors.
However, Albania ranks among the countries which hasn't seen any results in the overall improvement of the stability of civil society.
Civil society sector in Albania is not self regulated. Another concern relates to the fact nonprofit organizations lack transparency concerning their operations and finances. Officials, media people, MPs, etc., have often accused these organizations of abusing with the funds given by national and foreign donors and according to them, these organizations are not transparent about their revenues and expenses.
In the legal point of view, the country has not managed to improve the stability of civil society. The high level of corruption, unemployment and the level of poverty continue to damage the democratization of society, a phenomenon which has affected the entire Balkan region.
Index of Civil Society for 2015 points out that the biggest drop has been marked in 2015 by civil society in FYROM, while Serbia and Montenegro continue to rank at the bottom of the list.
Although there are improvements in the legislative support for civil society, Balkans is still behind other European regions.
Orysia Lutsevych of Chatham House, says that there's a tendency of mistrust toward elites and institutions:
"The high level of corruption in the region, combined with poverty, damage the work of civil society and democratization of the country", she says.
Europe suffers the same concern
This index shows that the stability of civil society is dropping in the other part of Europe.
USAID's assistant administrator, Thomas Melia says that Europe is experiencing critical circumstances and that there's a tendency of moving backwards by "suffocating" civil society and democracy.
Douglas Routzen of the Nonprofit International Legal Center of USAID says that civil society is becoming more and more restricted. After the orange revolution in Ukraine, Russia is leading a campaign for the restriction of civil society which is yielding its effects in all of Europe.
"Different governments are changing the initial objective of institutions, which have been created to protect democracy or they are creating parallel structures which do not comply to democratic standards", Mr. Rutzen notes. /balkaneu.com/