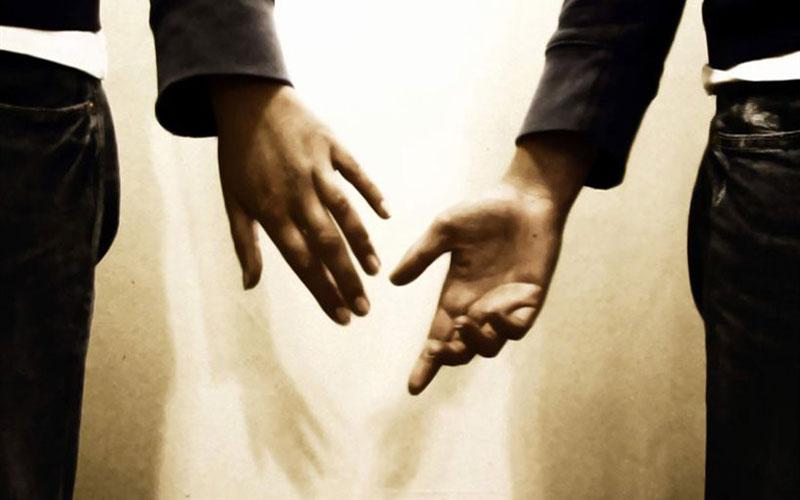 Athens, June 11, 2015/ Independent Balkan News Agency
By Spiros Sideris
The extension of civil partnership to same-sex couples and the recognition of family ties between the two parties of the Agreement are the main features of the new civil partnership, which unveils the Ministry of Justice.
Seven years after the establishment of the civil partnership which excluded same-sex couples, the ministry introduces a new institutional framework – incision as it calls it – which regulates the partnership relations of those couples who choose to do so.
"With the establishment of new civil partnership, Greece will cease to be one of the last European countries where same-sex people do not have access to the some kind of formal recognition of their relationship", is stressed in the ministry's announced. "It's an obvious convergence of legislation with social reality".
Key elements of the new law are also:
The promotion of private autonomy, namely respect for the private will of the parties. The parties may regulate their property relations, according to the principles of equality and solidarity, maintaining a greater degree of autonomy regarding their assets, if they wish, even in hereditary issues. However, if they do not choose to do so, they have full rights on property and inheritance.
The need for protection of family relations and the consolidation of the principle of equality in interpersonal relations of the parties. The new law understands both parties as equal, but does not overlook the social reality that requires protective intervention by the legislature. So, some critical issues are regulated by mandatory rules. For instance, parties can't renounce participation in acquisitions, they are entitled to claim an alimony after the dissolution of the Agreement, etc.
The new law seeks a balance between private autonomy and the need for protection of family relationships, based on principles of equality and solidarity. Although it is an Agreement, family relationships are still created between those who make it.
The parties now have rights which hitherto had not, so as to ensure the enjoyment of family life and respect for the principle of equal treatment regardless of sexual orientation. As is noted by the European Court of Human Rights, in the majority of member states Council of Europe, people who enter a civil partnership obtain a status similar to that of married couple and access to a number of rights.