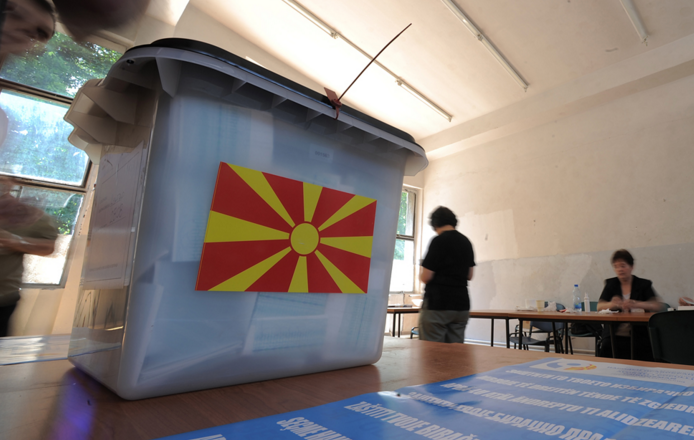 Civil organizations that monitored the elections have registered a high number of irregularities during the 11 December elections.
Darko Aleksov of "MOST" organization, called on the State Election Commission to deliberate the plaints very carefully and decide according to the Electoral Code and with the best international practices, because many irregularities were registered during the Sunday election.
Aleksov said that on the evening after the end of the voting process, in a party of the electoral commission disruption of order has been noticed, chaotic procedures and corrections of technical mistakes in the sheets submitted by election councils.
"CIVIL" organization has also registered many irregularities.
"So far, we have identified around 30 polling stations for which we demand the voting to be repeated, because serious violations of the Electoral Code have been noticed. Therefore, we believe that it would be better for the voting to be repeated because many polling stations may change the final result", said Xhabir Deralla of CIVIL. /balkaneu.com/