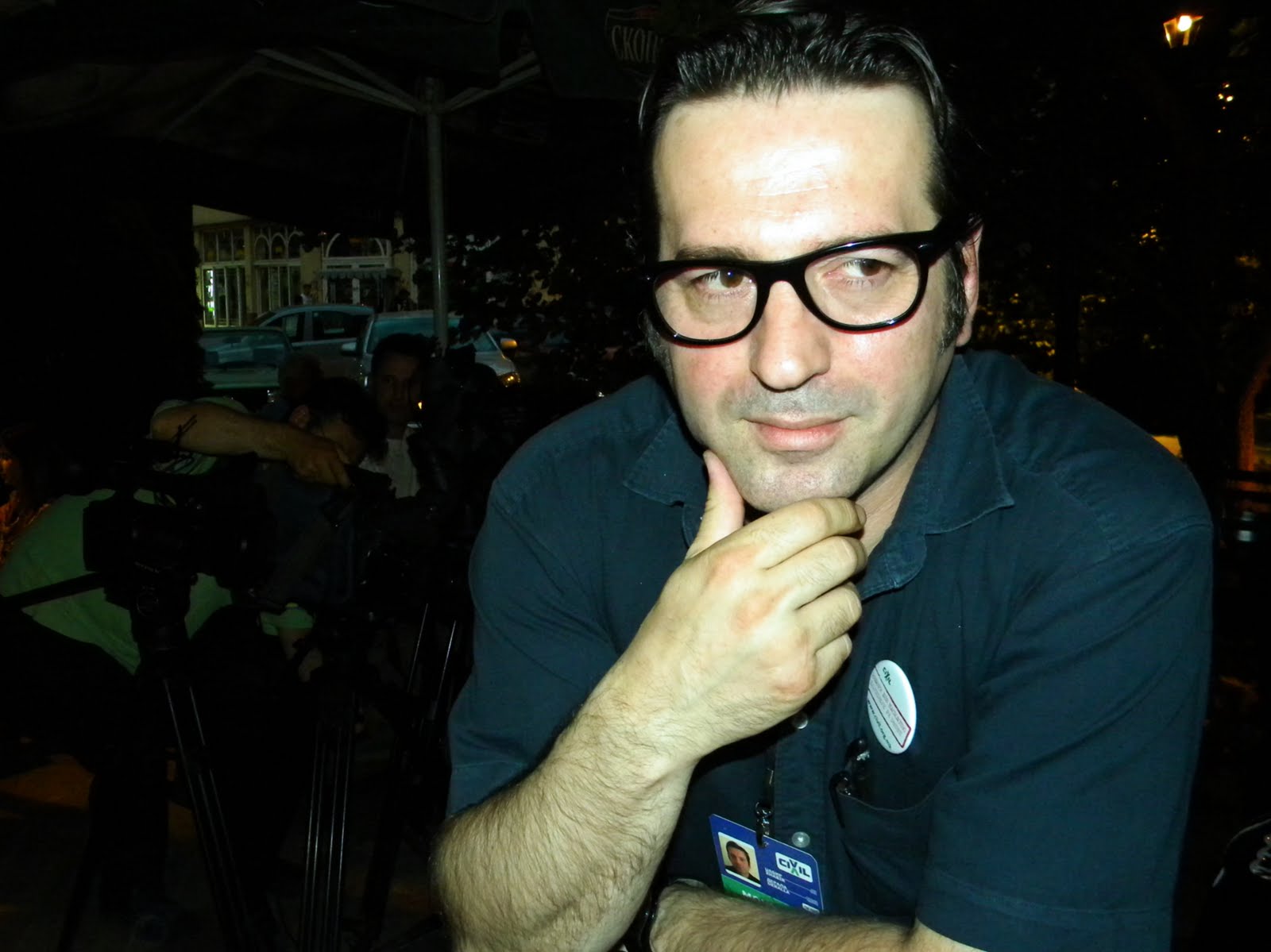 Skopje, June 5, 2013
The leader of "CIVIL" non government organization in Skopje, Xhabir Deralla has sent an open letter to the Turkish Prime Minister, Recep Tayip Erdogan, as a sign of protest against police brutality shown in the protests taking place in Turkey.
"Prime Minister, this is a short letter. I don't need too many words to explain what I feel about your methods. I'm terrified about the actions of Turkish police which is acting under your orders. Terror in the streets of Turkey must come to an end. The true face of your regime has been unveiled. Your place is in prison", writes the head of "CIVIL" organization.
This organization supported by other civil organizations has demanded Erdogan to resign and face justice.
"All those who committed crimes against people who were beaten, tortured and killed in the streets of Turkey must be taken to prison. This is a personal opinion, but I believe that my colleagues and friends share the same opinion", says Xhabir Deralla who leads one of the biggest organizations of human rights in FYR Macedonia. /ibna/