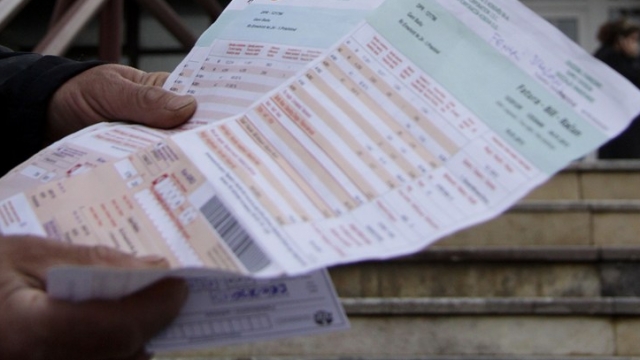 Pristina, December 9, 2013
In Kosovo, many consumers are complaining about their recent electricity bills, by saying that they consider them as unaffordable and unacceptable.
A number of complaints have reached the Council for Protection of Human Rights and Freedom. On Monday, this Council has reacted against the Energy Supply Network-KEDS, stressing that this company is artificially inflating consumer bills in an abusive way.
According to the Council, November bills compared to October bills were 100% or even more expensive.
"KEDS has started to apply winter charges for consumers, where consumption is calculated according to categories, in spite of consumption of energy in this period. In fact, KEDS will apply winter charges for 6 months of the year and it calculates bills in order to have the highest possible profits and on the other hand, it causes serious and unreasonable damages to households in Kosovo", declared the Council.
According to this organization, energy bills are unaffordable for many consumers and this may cause protests.
"Winter charges for 6 months of the year are highly discriminating and unaffordable for small consumers, households, pensioners and small businesses and if this doesn't change, protests will be unavoidable and justified", says the Council. /ibna/