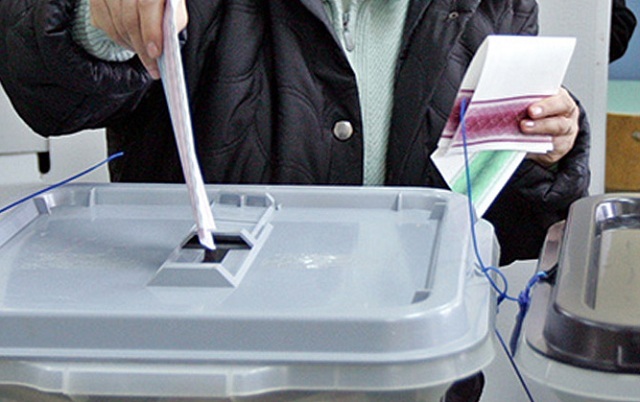 Skopje, 19 November 2015/Independent Balkan News Agency
Citizens in the former Yugoslav Republic of Macedonia have expressed their doubts about the lack of secrecy concerning their vote and voters' lists.
The results have been published today by the International Republic Institute (IRI) and Center for Insights in Survey Research, following an opinion poll conducted by BRIMA GALLUP.
The opinion poll was held from 29 September to 5 October 2015 with the participation of 1106 respondents. The respondents answered questions relating to political stability, wiretapping affair, faith on institutions and electoral process, courts, corruption, standards of living and faith on the media.
As far as elections and secrecy of votes is concerned, a large number of people believe that their vote is not secret and 43% of respondents see politicians as the cause of this, 19% blame the government, 6% blame VMRO-DPMNE and 6% blame BDI.
Nearly 35% of respondents believe that the current PM, Nikola Gruevski deserves to be reelected as PM, while 52% believe the contrary.
If the four political parties involved in the talks will manage to implement all aspects of the Przno Agreement, 33% of respondents have answered that they are optimistic that this will happen, 24% are pessimistic and 29% of respondents didn't answer.
Not all respondents support the country's accession in the EU, where 22% do not support it while 72% are in favor. This is the sixth opinion poll conducted in FYROM since 2014.
During 30 years of work, IRI has held more than 650 opinion polls in more than 60 countries. /ibna/