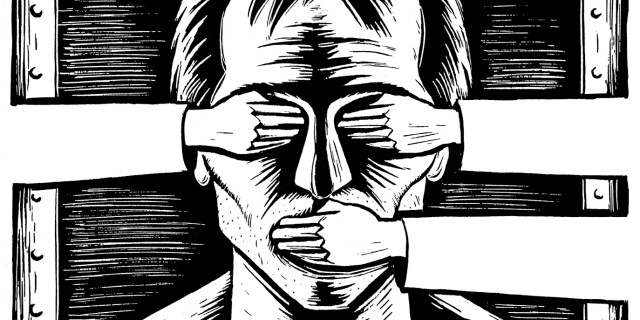 Skopje, April 29, 2013
By Naser Pajariti
State authorities are those that discriminate citizens in FYROM. This reaction has come today by non government associations which reacted today after the publication of the annual report on the work of the state commission for the protection from discrimination in FYRO Macedonia.
The annual report of this commission underlines that the majority of complaints for discrimination by citizens are addressed in state institutions such as the Ministry of Interior, Ministry of Health, Ministry of Labor and Social Policies, but citizens are also discriminated by communes and other institutions. Non government associations appealed today upon the Parliament of FYRO Macedonia not to accept and not to vote the annual report drafted by the commission.
In 2012, the Commission has received 75 complaints, while only 43 of them have been replied to by institutions. The majority part of complaints involves ethnic discrimination which relates to the Roma community, the care shown toward patients in health institutions and complaints filed by homosexuals. But even this year, there have been complaints for discrimination based on political convictions.
The network of nongovernmental associations against discrimination has demanded from Parliament to examine the report and the work of the commission, but also to raise the voice about the failure to respond in time all the complaints of the citizens. Associations say that there hasn't been a single case when the Commission has taken any measures to investigate particular cases, but only offer suggestions to the solution and overcoming of situations and cases that relate to the complaints of the citizens. /ibna/