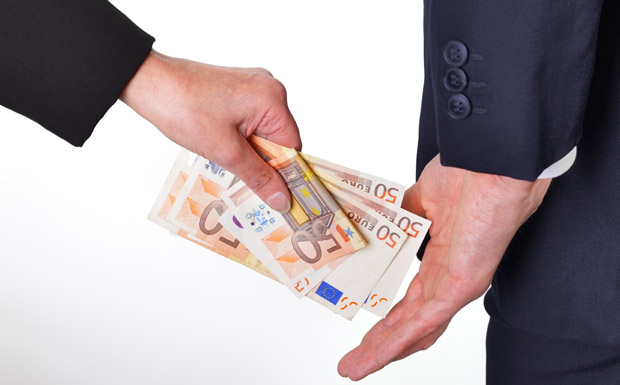 Skopje, November 29, 2013
Citizens in FYROM stress that corruption is also present in the communes of the country. According to a survey, carried out by the "Rating" research agency, over 45.1% of the people corruption in the local government or communes is mostly encountered in the process of recruitments.
These results were unveiled in a work shop against corruption organized by OSCE and State Commission Against Corruption in Skopje. The research shows that corruption is present on the services of the inspectorate in communes and in the allocation of public funds. The research has taken place from October 28 until November 1 of this year with 1080 respondents., in 8 regions and 81 communes of the country. Over 24% of respondents have stressed that heads of communes are part of corruption.
Member of the Anti-corruption Commission, Mirjana Dimovska said that there's conflict of interest on a large number of communes because owners of private companies are councilors and part of the decisions of the commune and that they exploit their political power to change the detailed urban plans in the domain of public procurement. /ibna/