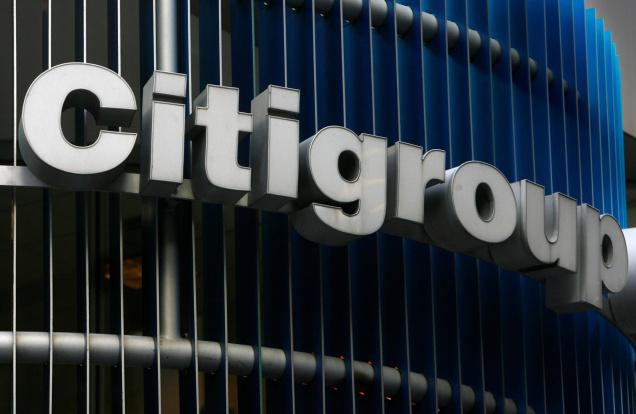 Athens, July 1, 2016/ Independent Balkan News Agency
By Zacharias Petrou
Citigroup analysts forecast in a report ("Global Economic Outlook and Strategy") that the Greek economy will not return to growth and in fact recession in the second half of 2016 will be even deeper as a result of the Brexit referendum in the UK.
Citi says the UK's decision to leave the EU will cause a resurgence of distrust in the Greek economy's ability to recover. Furthermore, analysts reveal that they do not expect an agreement on Greek debt relief or the second review of the bailout program to be concluded before the end of 2016.
Recession in 2016 will stand at 1.2% while in 2017 the Greek economy will shrink by 3.1% and be even deeper in 2018 (7%). Citi expects the Greek economy to grow again in 2019 with GDP up 5.5%.
The chairman of Greek lender Alpha Bank, Vasilis Rapanos, told reporters on Thursday that he expected the Greek economy to remain in recession in 2016 and to return to positive growth rates in the second half of the year should structural reforms be properly implemented.
Commenting on the impact of "Brexit" on Greece, Rapanos said "we hope that soon a way will be found for a smooth exit process to limit any negative consequences on economic activity".
IMF
Meanwhile, during a press briefing on Thursday, International Monetary Fund Spokesman Gerry Rice said that the fund wants the bailout program in Greece to be credible and functional. Rice made special mention of Greek supermarket giant chain Marinopoulos which is on the verge of bankruptcy.
"Clearly the objective that we share with the Greek authorities and the European Parliaments is precisely to help Greece get back on a path of sustainable growth and employment so that these things don't happen," he said, adding that the goal was for a "credible program" and to work to alleviate the problems that Greece is facing.