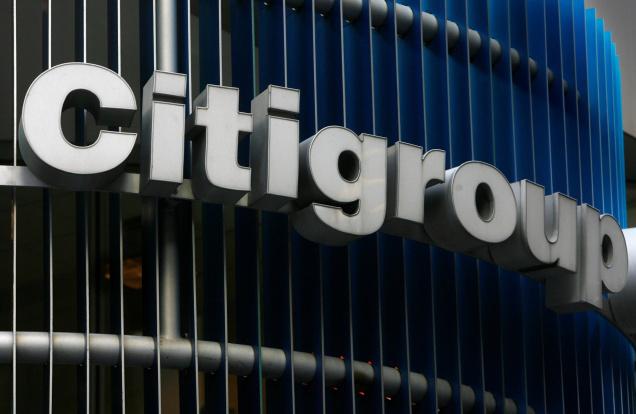 Athens, June 14, 2016/ Independent Balkan News Agency
By Zacharias Petrou
Citigroup discusses the possibility of an early election in Greece in a note issued today.
Citi analysts point out that New Democracy may be ahead in opinion polls, however, it seems that the majority of voters do not want early elections. A latest poll by Kapa Research showed that 30.8% of respondents would vote New Democracy in the event of an election while 25.6 would opt for Syriza.
However, Citi stresses that 32.4% are undecided. The poll also showed that 56.2% believe the government needs more time to continue its work (up from 48.1% in August), compared to 35.5% that says an early election is necessary (down from 41% in the previous poll).
Analysts point to the fact that Kyriacos Mitsotakis is seen as more suitable to lead as Prime Minister compared to Alexis Tsipras (29.1% over 28%).
According to the Citi research note, New Democracy has maintained a relatively steady lead over Syriza since the beginning of the year, despite the tough measures and painful reforms approved in parliament recently.
Citi concludes that the Syriza-ANEL coalition appears to have benefited from the conclusion of the first review of the bailout program, a fact that makes an early election in the near future highly unlikely.
In recent days Syriza has attempted to turn attention away from financial affairs. Constitutional revision and a change in the election law have come to the forefront of public debate while Prime Minister Alexis Tsipras is expected to meet opposition leaders in coming weeks to discuss possible changes he would like to introduce in these areas.