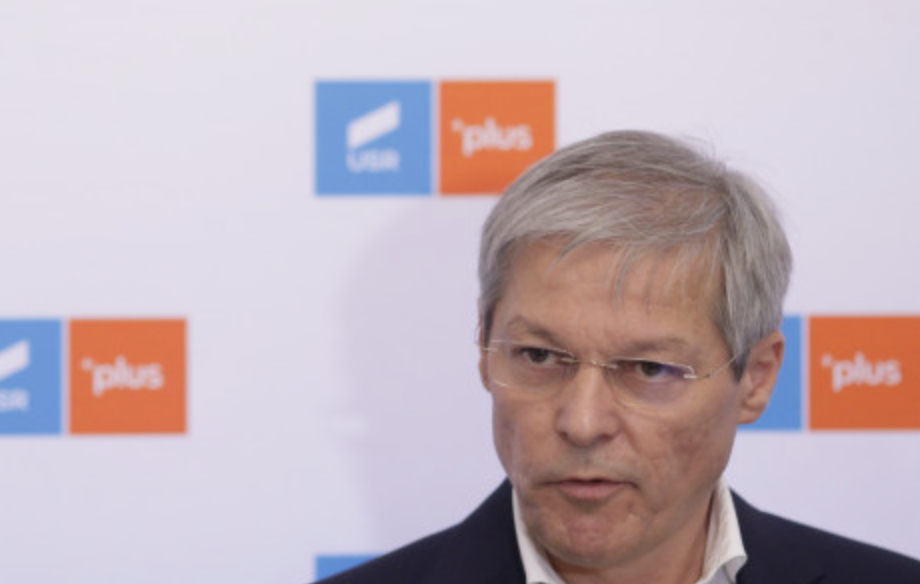 Acting Prime Minister Dacian Ciolos said on Friday, after the PNL refused to support him in forming a government, that the USR will go further and propose a government early next week. He said a meeting of the USR's Political Committee will be held on Sunday afternoon, by which time the PNL may change its mind.
"I still urge the PNL not to shirk its responsibility because Romania needs a government. I hope we will find a solution. As for the USR under these circumstances and out of a desire to resolve the crisis we are going through as soon as possible, the USR remains determined and I, as the mandated Prime Minister, remain determined to propose a government in Parliament by early next week, whether there is support or not.
On Sunday afternoon we will have a meeting of the USR Political Committee at which we will also discuss the government programme and the list of ministers.
By Sunday, if the PNL is still interested in discussions, it knows where to find us. We will make a motion in the House early next week, whatever happens. Romania urgently needs a government with full powers. I do not think it is time for me to sit down and indulge in any kind of wounded ego. The PNL is not ready to offer solutions, no problem, the USR will do that," said Dacian Cioloș, president of the USR.
The Executive Bureau of the National Liberal Party (PNL) decided on Friday not to support a Cioloș government. The decision makes a proposal to Dacian Cioloș "to form a majority with the PSD and AUR".
Political commentators comment that it is clear that Ciolos has no chance of forming a majority.
Last night, scripts were circulating that Dacian Ciolos would submit the mandate in favour of the PNL, which was allegedly ready to accept to nominate another person other than Florin Citu for the premiership. In fact, names were circulated, such as Bolojan and Bode, who, unlike the former, has a good relationship with President Iohannis./ibna