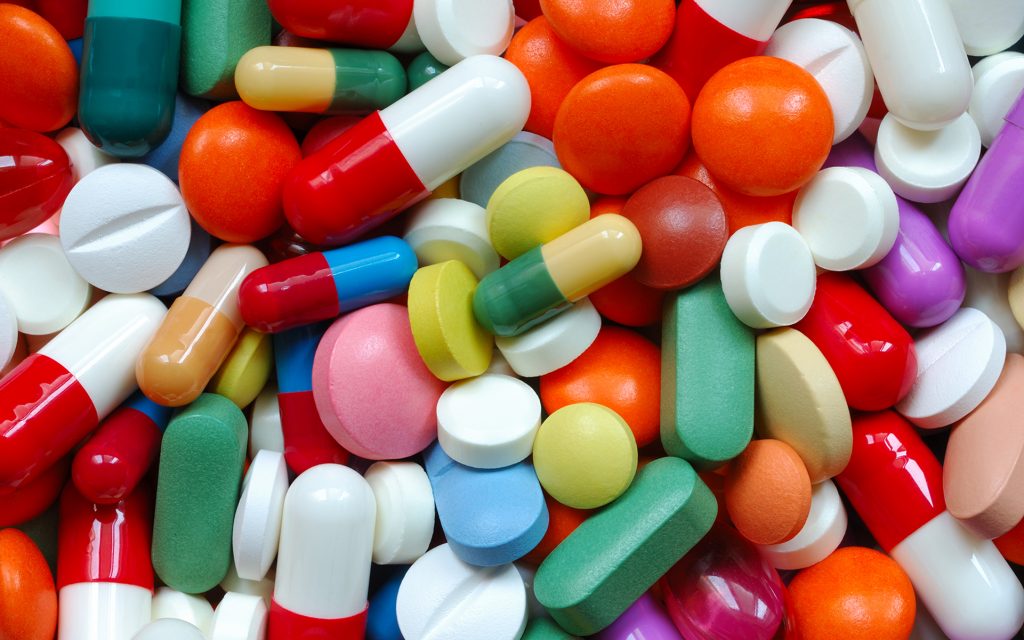 A multi-million dollar deal ($6 million) has been in Doha, Qatar, between the Turkish pharmaceutical firm CinnaGen and the Qatari drug company Ebn Sina Medical one of the country's top firms.
The news became known late Wednesday, January 3 by Ferhat Farsi who is CinnaGen's chief executive officer.
The signing ceremony was held in capital Doha, where Farsi said his company "aims to raise Qatar's accessibility to biotech medication under the agreement with Ebn Sina", as Anadolu reads.
"Currently, Turkey's pharmaceutical exports to Qatar is about €1 million [$1.2 million]. With our €5 million ($6 million) deal, we will increase our country's drug exports to Qatar five-fold," Farsi said.
Farsi added that the present plan is a $100 million investment by, research, development and factory investments (in Turkey) included.
The Qatari firm, will focus on "marketing and sales of biotechnological products in the fields of multiple sclerosis, anticancer, rheumatoid arthritis and blood disease" according to Ebn Sina Medical's General Manager, Sherif Shehata.
Ankara and Doha are looking forward to strengthening bilateral investment and business ties, with the Turkish Ambassador to Qatar, Fikret Ozer supporting future "solid and long-lasting business partnerships"…/IBNA