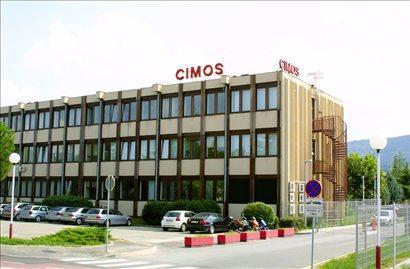 The government greenlighted at a correspondence session on Friday a state guarantee for EUR 35m in liquidity loans for the troubled car parts maker Cimos. The loans will be transformed into capital when the state aid is approved by the European Commission.
The company is at high risk of liquidation, which would have a far-reaching negative economic and social impact in the different regions where it operates, the Government Communication Office (UKOM) wrote in a press release.
The six-month guarantee, starting from the date of the transfer of funds, is based on an agreement on the restructuring of Cimos signed by Economy Minister Stanko Stepišnik on 14 May.