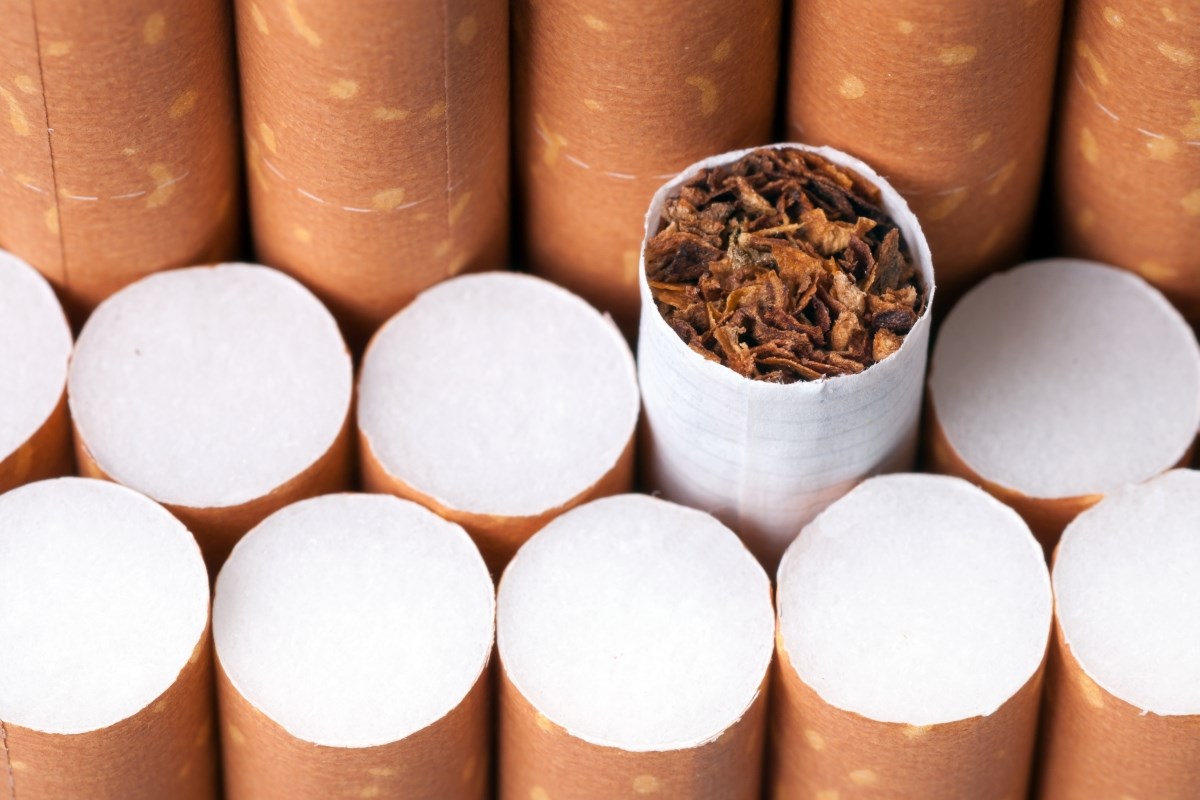 The center of cigarettes smugling in Balkan coutries is Montenegro where false brands of cigarettes are manufactured and then smuggled over port of Bar to the various EU countries, the Middle East and Africa.
This is, among other things, written by representatives of the Global Initiative against Transnational Organized Crime in the report on the fight against organized crime in six countries of the Western Balkans – Albania, Bosnia and Herzegovina, Kosovo, Montenegro, North Macedonia and Serbia.
"Montenegrin cigarettes are smuggled across the region. Cigarettes are also illegally produced in Bosnia and Herzegovina, Serbia and Kosovo. Then, smugglers transport them in Montenegro, from where they continue, together with Montenegrin cigarettes, to the European Union. Recently, Kosovo has become a new regional center for the distribution of cigarettes," the organization's headquarters in Geneva said.
It is said that the city of Bar is known as the hotspot of cigarette smuggling – foreign brands are reportedly come to Bar for re-export, while cigarettes produced in Montenegro are transported from Bar.
"In 2018, more than 43 million cigarettes which entered the port of Bar were seized. It is difficult to make an estimate of the amount of counterfeit cigarettes, known as cheap whites (allegedly produced in factories in Podgorica and Mojkovac), that are dispatched from Bar. A source close to port officials tells Global Initiative that the export of cigarettes is so immense (and associated with influential people) that there are apparently warehouses exclusively designed to store smuggled cigarettes in the port, while private companies are engaged in filling and discharging containers. It is only possible to accomplish so much work in cooperation with the port and customs officials and the police."
It says that, allegedly, the clans "Mojkovac" and "Grand" were the biggest groups involved in cigarette smuggling from Bar.
"They are assumed to have close contacts with important figures in the government and security services. Cigarettes loaded in Bar go mainly to Libya, Egypt, Lebanon and Cyprus. According to data from an investigation conducted by the European Anti-Fraud Service, ships arrive empty at the intended destination, while cigarettes are likely to end up being redirected to the EU black market.
Cigarettes are illegally unloaded in EU territory or are shifted to other ships in the open sea beyond the reach of customs or coastal patrols, from where they are being smuggled back to the EU. Since the beginning of 2015, eight ships were intercepted with important quantities of cigarettes were loaded in Bar to be smuggled in Greece and Spain. Six ships were loaded with cigarettes for the Libya market, one sailed to Cyprus and one to Lebanon. In total, nearly 350 million cigarettes were transported by these ships, which amount to almost 70 million euros when customs clearance, fees and value added tax are included.
However, this is just the tip of the iceberg. Allegedly, 600 cigarette containers are being flown out of Bar every year."/ibna