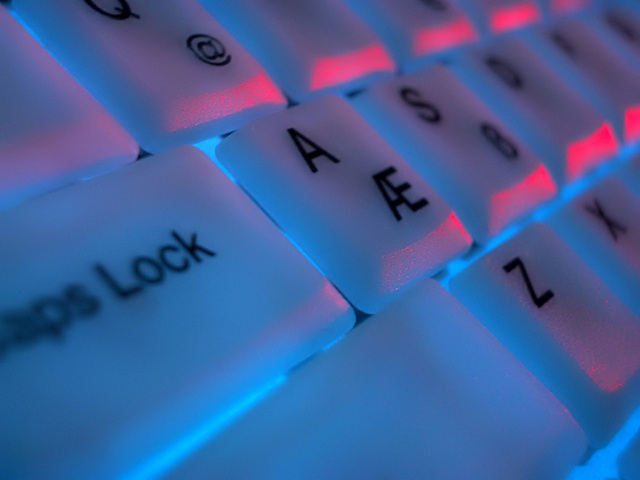 Among the thousands of IP addresses around the world monitored by the United States's Central Intelligence Agency, there were 150 in Bulgaria, Bulgarian National Television said in a report on Wikileaks' "Vault 7" batch of documents.
The IP addresses in Bulgaria that were monitored included those of large telecommunications companies, internet service providers, banks and universities, according to the report.
According to Wikileaks and experts, most likely the IP addresses were "zombies" used or intended for use for surveillance and espionage.
It was most probable that the companies and institutions in the list were unaware that their computers had been compromised and were being used or were ready to be used for tracking and spying on other people.
Zlatogor Minchev, head of information and technology security at the Bulgarian Academy of Science, said that most often it was a case of malware transmitted by e-mail that took control of the computer's browster.
"This is happening often, especially on mobile devices, there is no security, mobile smart devices that have good protection are few," Minchev said.
Veni Markovski of the Bulgarian Internet Society said that such attacks made use of computers that were not properly configured by their owners and thus make it possible to organise attacks on unsuspecting victims.
One of the companies whose IP address was found on the list by BNT was Lirex, the company that made an unsuccessful bid to deliver voting machines for Bulgaria's March 26 2017 early parliamentary elections.
Lirex chief technology officer Boris Yanchev said that the company's systems for registering incidents had not registered attacks on those IP addresses.
Notable about the list was that it included the IP addresses of large tech companies in Bulgaria, but no ordinary users.
Wikileaks has been continually controversial for many months because critics see it as acting as a tool of Russia in a discrediting war against the US and some US politicians in particular. This is denied by Wikileaks./IBNA