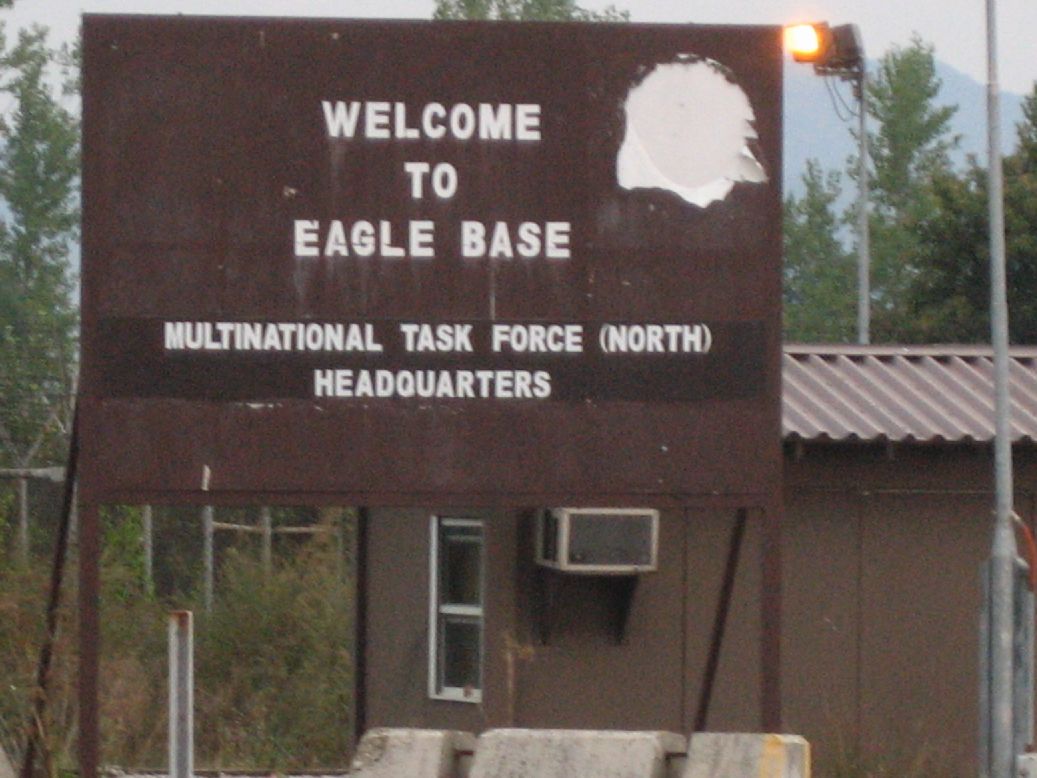 Banja Luka, December 12, 2014/ Independent Balkan News Agency
By Mladen Dragojlovic
After US Central Intelligence Agency (CIA) officially admitted that prisoners have been trotured in many countries, several media in BiH reminded that one of the places for these activities was US Army "Eagle base", near the city of Tuzla in central BiH.
According to reports, at least eight persons of various nationalities were detained in this base. At least three of them were citizens of BiH. This base was one of the most important spots for US forces after the war, when US Army was part of SFOR – international military mission for peacekeeping in BiH. The advantage of this spot was that "Eagle base" included Dubrave airport, which today is the Tuzla International airport. Not so far away from the main building of today's airport are the buildings where detainees were imprisoned and tortured.
Reports said that in this facility were imprisoned BiH citizens Nihad Karsic, Almin Harbas and, the best known among them, Sabahudin Fiuljanin. Also, it is recorded that in this base was imprisoned Abdel Hakim Khafargy, an Egyptian-born, Munich-based publisher. He was  seized on September 24, 2001 and was returned to Egypt a few weeks later, after being held by United States forces at its base in Tuzla. He was returned to Germany two months later.
Fiuljanin was detained for three months and, after CIA interrogated him for spying of US Forces in "Eagle base", he was released. Allegedly, Fiuljanin was spotted spying on US soldiers and several times he was noticed in a van passing near the base. After being released, Fiuljanin gave a interview to one radical islamist magazine in BiH "Saff", describing what he went through. He said that accusations against him were insane and that the US Army detained him without any reason. In his statement, Fiuljanin said that CIA agents fobade him to sleep and implemented various other techniques of torturing, like threats that he will be transported in Guantanamo.
Other two BiH citizens, Karsic and Harbas, were also passed torture in "Eagle base" and were released without any explanation. They were detained shortly after 9/11 terrorist attack on WTC, but officially, they were imprisoned because of a mistake in their identity. CIA agents were leaving them naked on the bare floor, prevented them to sleeping and threatened them that they will be murdered.