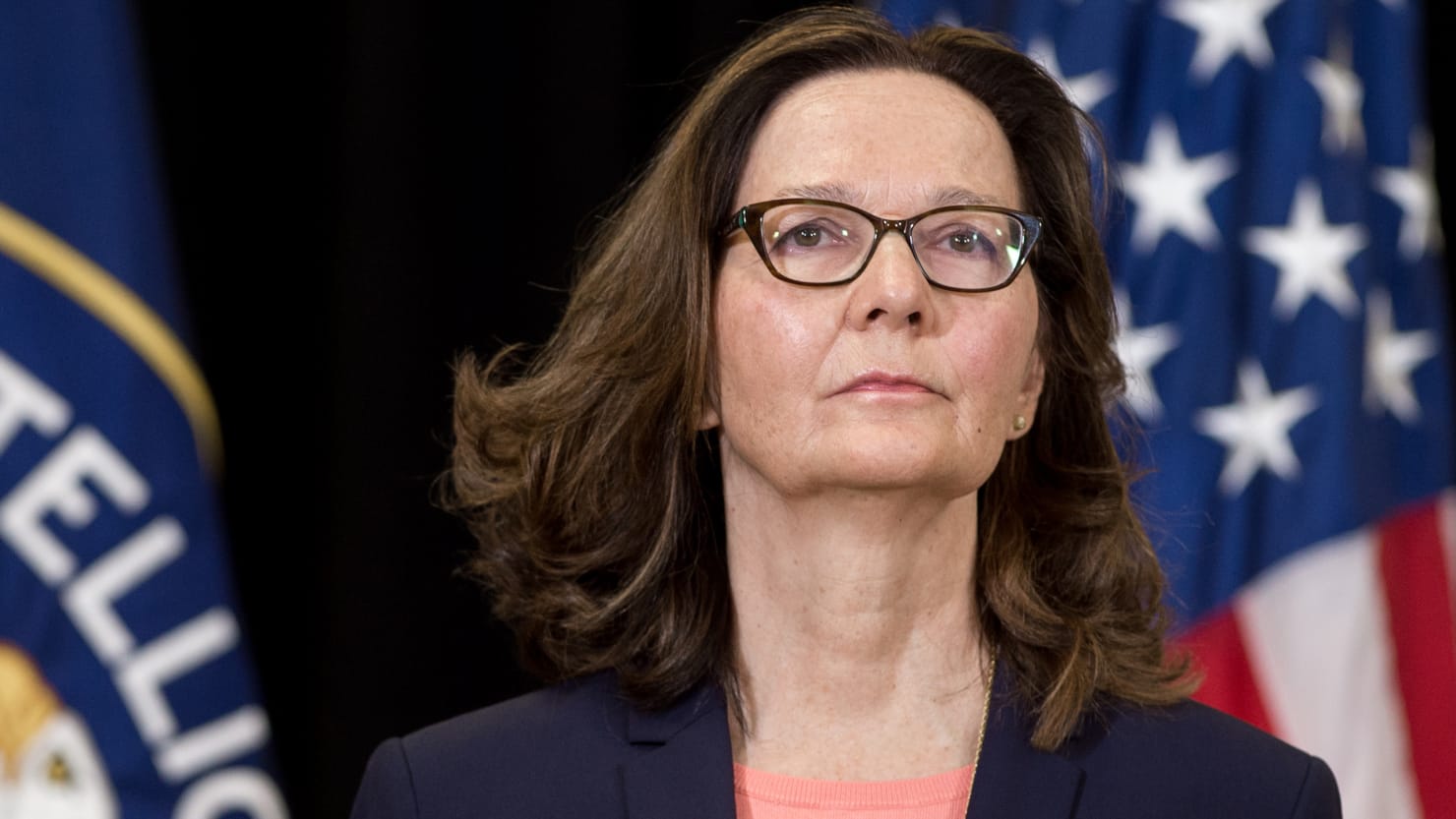 CIA's Gina Haspel is en route to Turkey where the Washington Post columnist Jamal Khashoggi was killed in a "fistfight" inside the Saudi consulate in Istanbul.
Haspel's travel is immediately connected with the "U.S. government's investigation into the death of Khashoggi", a senior intelligence official with direct knowledge of the matter told NBC news.
Khashoggi was in self-imposed exile in the States where he had been living since September 2017 when he fled his country, Saudi Arabia. He was a fierce dissident of the Saudi government and a frequent critic of the royal family.
His homeland authorities denied any knowledge linked to his death but had to "retreat" after two weeks of "silence", saying that he was killed inside the embassy in a fight. His body has not been recovered.
Haspel's  visit comes on the day Turkish President Recep Tayyip Erdogan is to announce the initial findings of Ankara's investigation "and mounting skepticism over the Saudi explanation of what happened to the U.S. resident and Saudi Arabian national", Anadolu news agency reports.
CNBC has read: "Treasury Secretary Steven Mnuchin met with Saudi crown prince Mohammed bin Salman on Monday as part of a previously scheduled talk to discuss fighting terrorism funding and Iran.
Mnuchin had previously withdrawn from the Future Investment Initiative conference taking place this week in the Riyadh due to mounting concerns over Saudi Arabia's role in Khashoggi's disappearance."
The investigation remains open and both Washington and Brussels are determined to discover what really happened and reveal the truth
'Davos in Desert'
Despite global outcry over the killing, the Saudi three-day Future Investment Initiative (FII) dubbed Davos in the Desert will kick off as planned in the capital Riyadh but… with absences…
Apart from Mnuchin, "Among the A-list executives who have withdrawn are JPMorgan CEO Jamie Dimon, HSBC CEO John Flint, Blackrock CEO Larry Fink, Uber CEO Dara Khosrowshahi, and the head of German industrial giant Siemens, Joe Kaeser", Al Jazeera reports.
International Monetary Fund (IMF) head Christine Lagarde will miss out on it….. / IBNA