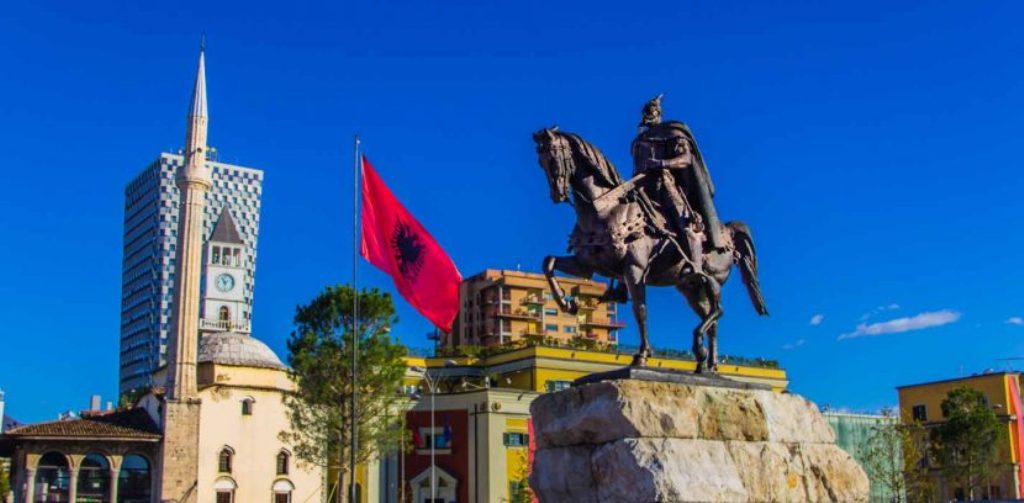 "The agricultural sector, which accounts for more than 40% of employment and quarter of GDP, is limited to small family businesses due to the lack of modern equipment and unclear rights of property titles".
This is confirmed by the CIA in its latest report on Albania.
According to this agency, Albania, which was once a closed state with a planned economy, is now a country with an open and market economy market.
Since 2014, the Albanian economy has improved and in 2017, it grew by 3,8%.
The report also talks about the reforms taken in the energy sector. "Recently, the government has taken steps to cut losses which are not caused by technical reasons and has started to improve the distribution network.  Through the help of international donors, the government is also taking steps to improve the railway network, which has acted as a barrier for the development of the economy".
Foreign investments have grown significantly in the recent years, as the government has launched an ambitious program to improve business climate through fiscal and legislative reforms. /ibna/