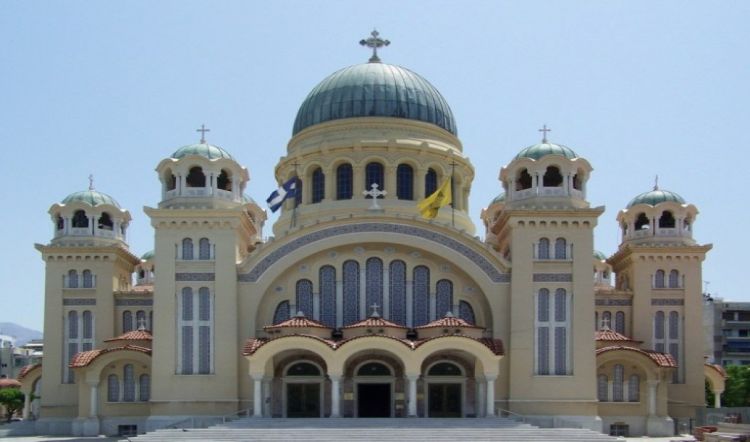 The Holy Synod of the Church of Greece expressed its opposition to the recent decision of the Bulgarian Orthodox Church to accept the request of the so-called "Macedonian Orthodox Church" and to become its mother church.
The communique of the Holy Synod of the Church of Greece reads:
"The Holy Synod of the Church of Greece at the session of 14th of December, on the occasion of the Announcement of the Holy Synod of the Bulgarian Church, discussed the decision to accept on 29 November 2017 the request of the schismatic Church of "Macedonia" and to take the role of its "mother of the Church".
Afterwards, the Sacred Holy Synod expresses its concern about the fact that the Church of Bulgaria intervenes with this action in the jurisdiction of another Orthodox Church, that is, the Church of Serbia, an act contrary to the Sacred Canons and the Church's Tradition, ignores the normal right and the leading role of the Ecumenical Patriarchate and may be the beginning of difficult developments.
The Permanent Holy Synod wishes for reason to prevail and the decision of the Bulgarian Sister Church to not become finalised".
The Orthodox Church of fYROMacedonia was seceded in 1967 by the Serbian Patriarchate and unilaterally declared its autocephalous status, which is not recognized by any official Orthodox church in the world nor by the Ecumenical Patriarchate./IBNA