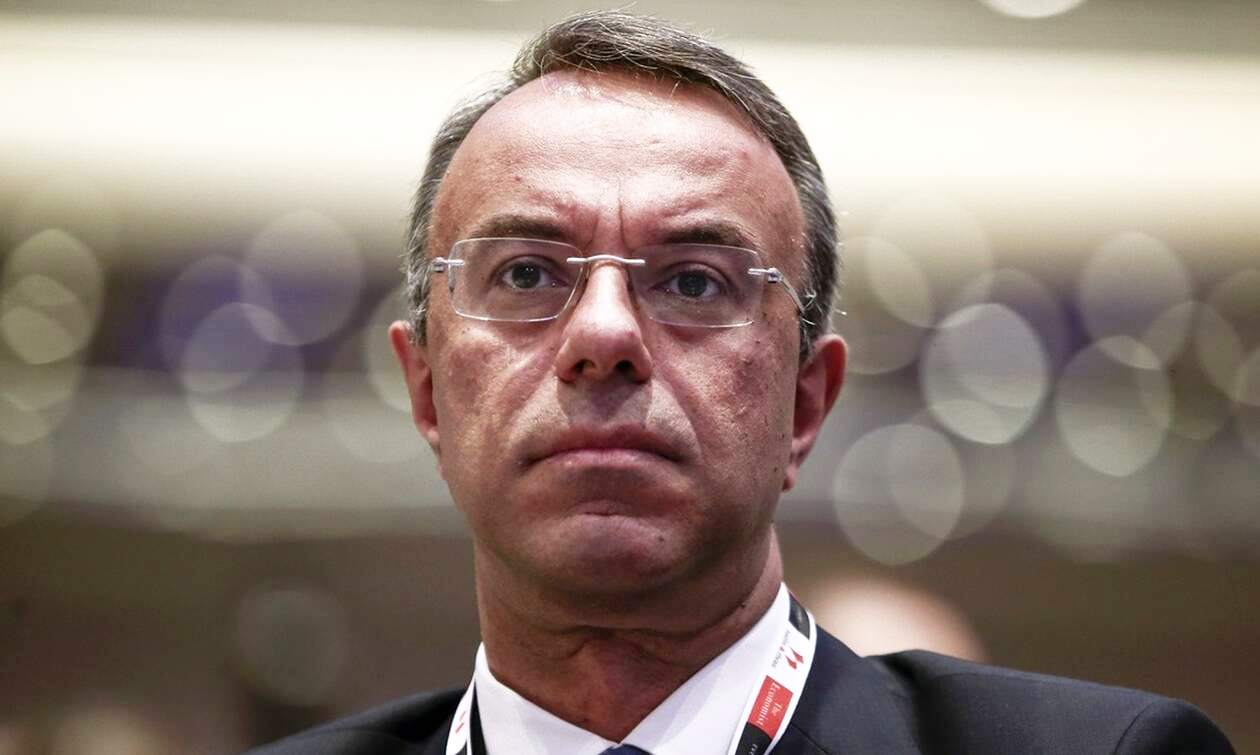 Minister of Finance Christos Staikouras, addressing the US investors who participated in the works of the 21st Annual Capital Link Conference in New York, underlined the strong comeback the Greek economy has made. As he explained, the Government is moving on the basis of a coherent plan aimed at restoring, step by step, financial regularity in the country.
"In this context, since July 7, Greece has undoubtedly made a dynamic comeback. Confidence and credibility are being restored, the economic climate is improving, both political stability and realistic optimism are finding their way back into the country", he noted.
The plan
Referring to the Government's financial plan, Christos Staikouras presented the accomplishments of the first six months, highlighting that:
Potential budget gaps have been filled
The budgetary targets have been met
Property tax has been reduced
Capital Controls that were still in force were abolished
The ineffective legislative framework in the labor market was overturned
A systematic solution was promoted in order for the non-performing loans in the banks' balance sheets to be reduced
Flagship projects and privatizations restarted
The most expensive part of the IMF loan has been prepaid
A law was adopted to improve the investment environment
The online gaming market has been regulated
A comprehensive tax reform was voted on to accelerate economic growth
Optimism
Arguing that the results of these actions are already evident, the Minister of Finance pointed out that "society, partners, investors, markets and rating agencies are now optimistic about the potential of the Greek economy".
As he noted, this optimism is reflected in:
The 4th improved surveillance report
The successful issuance of government bonds in terms of interest rates and quality
The upgrades by credit rating agencies
The significant improvement in the Economic Climate Index and the Consumer Confidence Index
"Undoubtedly, Greece has been through a lot over the last decade. Now, it is finding its way back to normality", the Greek Minister stressed.
Next steps
Stating that the government will step up its efforts to meet the challenges ahead, Christos Staikouras outlined the following steps, noting that they constitute key political priorities:
The success of the agreed budgetary objectives
Preserving stability in the financial system
Enhancing liquidity in the real economy
Promoting the Asset Development Plan
Introducing an appropriate framework for private debt management. /ibna