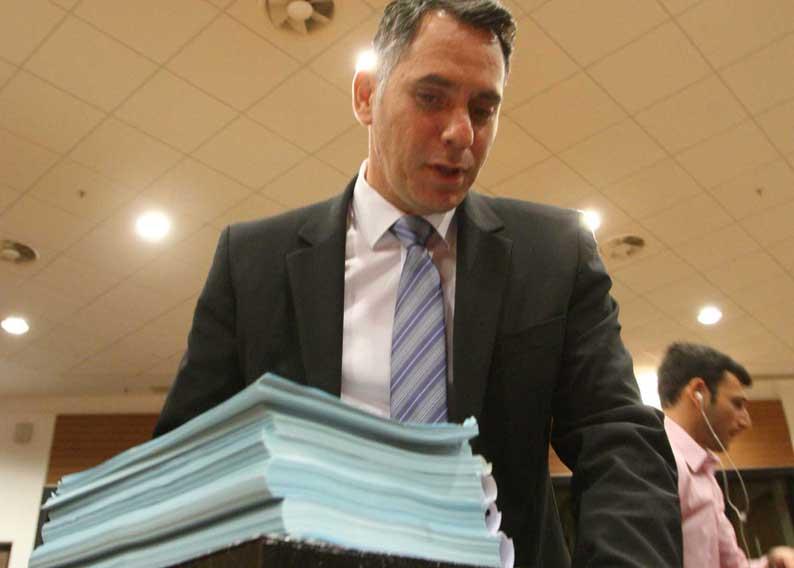 By Poly Pantelides
The head of parliament's finance committee told an ongoing inquiry into the country's near-financial collapse that former President Demetris Christofias was primarily to blame for the country's botched bailout.
"One of the biggest mistakes of the previous government was that it would not assume the political cost for taking measures," Nicolas Papadopoulos told the Committee of Inquiry.
Papadopoulos, chair of the House finance committee since 2011, accused the previous government of delays in taking austerity measures, partly because they were misled by the preceeding years of solid growth, he said. Despite warnings, Christofias did not allow his finance ministers to take any substantial action to contain spending, making it clear he was not politically willing to condone austerity measures, Papadopoulos said.