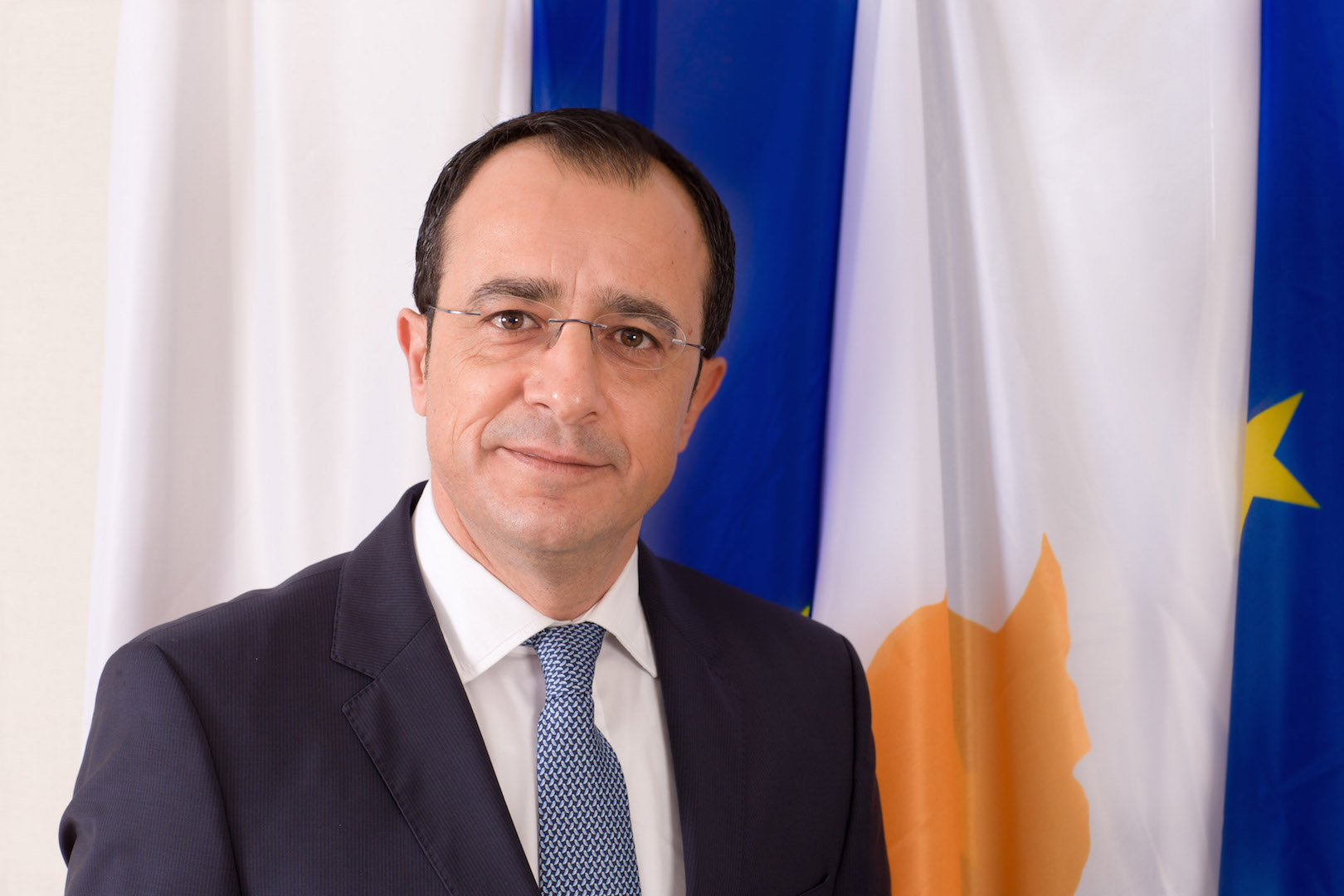 The Minister of Foreign Affairs of the Republic of Cyprus, Nicos Christodoulides, will travel to Cairo on Wednesday, January 8, where he will participate in a five-day meeting with his Egyptian counterpart Sameh Shoukry, Jean-Yves Le Drian of France, Luigi Di Maio of Italy and Nikos Dendias of Greece.
The purpose of the meeting is to evaluate developments in the wider Eastern Mediterranean region and how existing challenges, on the basis of a positive approach, in accordance with international law, are addressed in order to create security and stability conditions for the benefit of all states and peoples in the region.
Discussions are expected to focus, inter alia, on developments in Libya, the situation in Syria and Turkey's illegal activities within the EEZ of the Republic of Cyprus.
The meeting takes place in the context of the excellent relations of the five countries and the continuous exchange of views and coordination on developments in the wider Eastern Mediterranean region.
The meeting, which was due to take place on January 4, had been postponed due to developments in the Middle East, following the killing of Iranian Soleimani.
Moreover, Italian Foreign Minister Luigi Di Maio will meet with Turkish counterpart Mevlut Cavusoglu in Ankara on Tuesday, according to the Turkish Foreign Ministry.