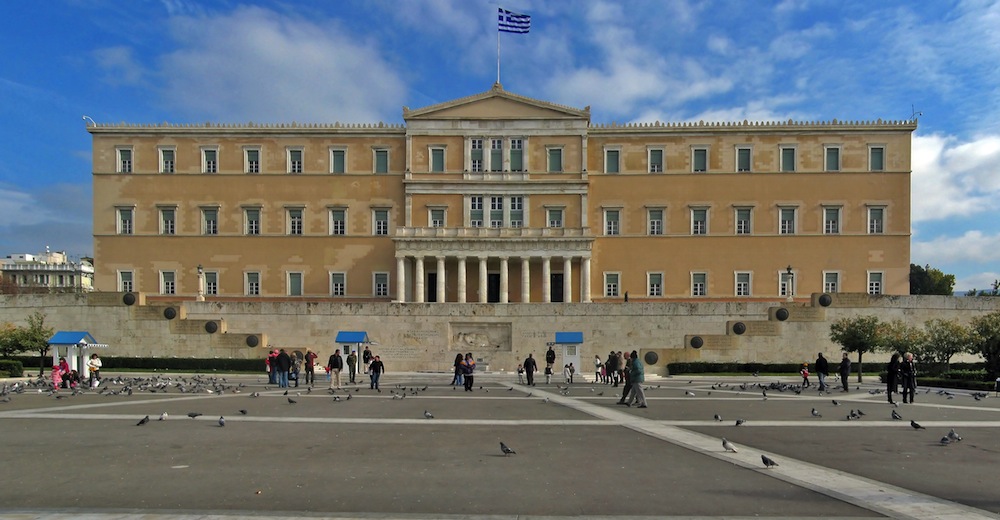 According to Cyprus' news agency, CNA, the new Foreign Affairs minister of the Republic of Cyprus, Nikos Christodoulides will visit Greece, the coming week.
CNA reports that on Tuesday, March 6, the Cypriot FM and his Greek counterpart, Nikos Kotzias will be in Athens, at the Greek parliament where they are expected to inform the parliamentary Committee of Foreign Affairs and Defence over the latest developments regarding the Cyprus issue.
The meeting will take place behind closed doors.
Replying to a question by Dora Bakoyannis, the Greek FM said on Thursday that, apart from the Cyprus problem, he and his Cypriot colleague will also inform the committee about the Greek-Turkish relations and the current tension in the Aegean Sea…/
IBNA