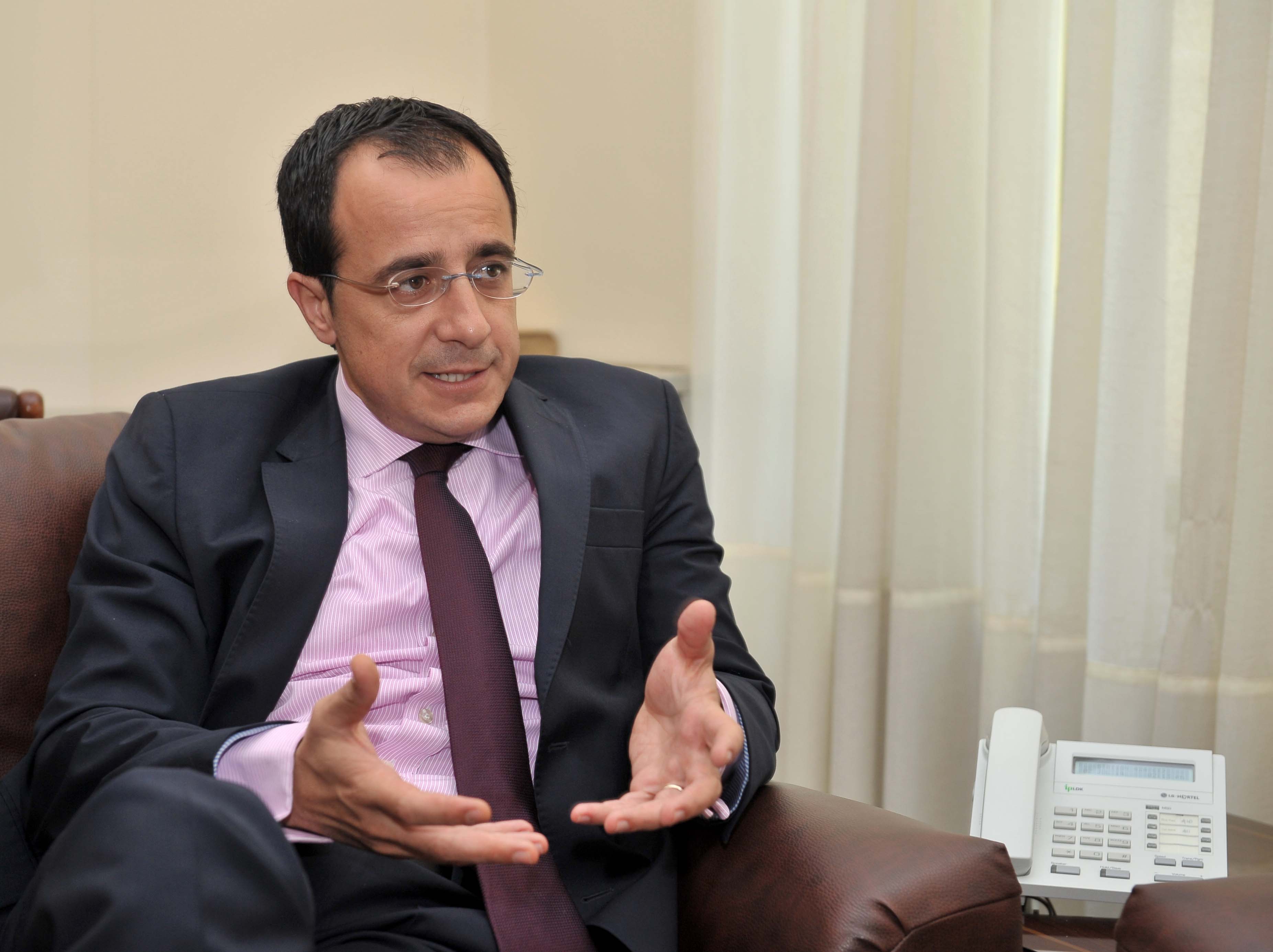 Nicosia, October 19, 2015/Independent Balkan News Agency
It is up to Turkey to proceed with its accession process and open negotiating chapters, Government Spokesman, Nicos Christodoulides has told CNA, invited to comment on statements by the Turkish leadership and the German Chancellor during yesterday`s visit by Angela Merkel to Constantinople (Istanbul).
Christodoulides recalled that the decision to freeze accession chapters in Turkey'a membership talks by the European Council in 2006 and the Republic of Cyprus in 2009 was taken for very specific reasons related to unfulfilled obligations Ankara has to meet as part of its accession process.
"It is up to Turkey to proceed with concrete actions in order to make possible the opening of additional negotiating chapters," he explained.
With regard to chapter 17, on economic and monetary policy, Christodoulides noted that it is not blocked by Cyprus but by France. As for chapters 23 and 24, he referred to the proposal put forward by Cyprus President, Nicos Anastasiades for the return of the fenced city of the Turkish occupied town of Famagusta (Varosha) to its lawful inhabitants, "which would allow Nicosia to consider (the opening) for these two chapters".
Nicos Christodoulides added that the accession process for all candidate countries, including Turkey, is an intergovernmental process and for that reason the consent of all 28 EU member states is needed for the opening or closing of any chapter.
Turkey, whose troops occupy Cyprus' northern areas, does not recognise the Republic of Cyprus. In spite of repeated calls by the EU to normalise relations with Nicosia, Ankara has refused to do so.
Source: CNA