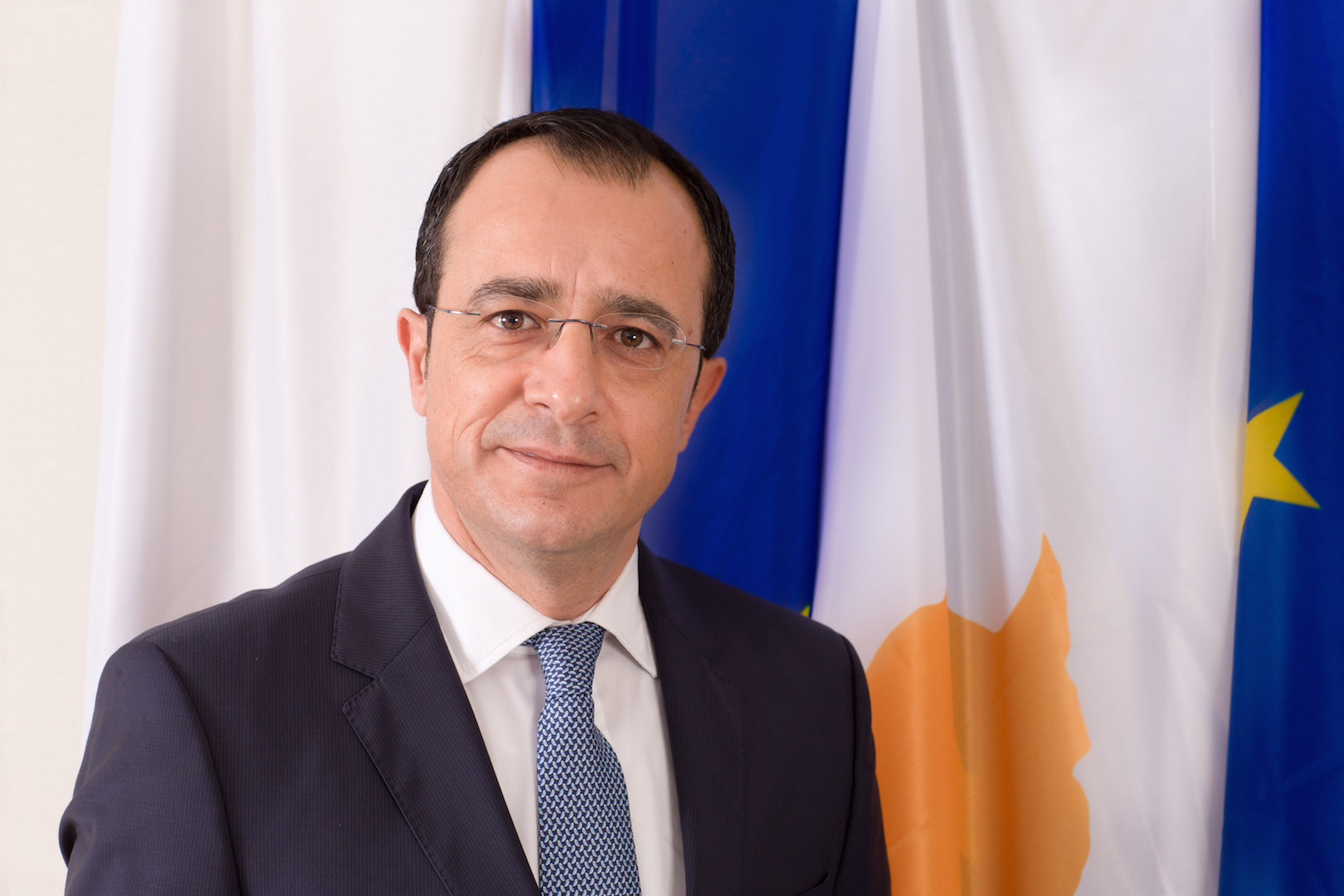 The Minister of Foreign Affairs of the Republic of Cyprus, Nikos Christodoulides, travels to Brussels on Friday, where he will participate in the EU Foreign Affairs Council (FAC) on Friday, January 10.
The Council was convened by the EU High Representative for the Common Foreign Policy and Security Policy, Josep Borrell, to inform and exchange views on the latest developments in the Middle East region and to examine ways in which the EU can help reduce tensions.
Discussions are expected to focus, inter alia, on developments in Iran and Iraq, as well as the situation in Libya in the presence of the UN Special Envoy for the country, Ghassan Salamé.
Within the framework of the FAC, Nikos Christodoulides will brief his counterparts on the outcome of yesterday's meeting of the Foreign Ministers of Egypt, France, Italy, Greece, Cyprus that was held in Cairo./ibna