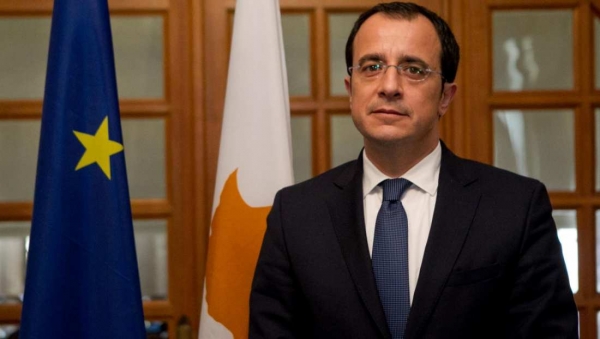 Cypriot Minister of Foreign Affairs, Nicos Christodoulides, is in Brussels to participate in the work of the Foreign Affairs Council of the EU.
The Foreign Affairs Council is expected to discuss, among other things, the latest developments in relation to Iran and the agreement on the country's nuclear program, the latest developments in the Gaza Strip, as well as the situation in Venezuela in the light of recent elections in the country.
During the Council, Mr Christodoulides will brief his counterparts on the results of his recent visits to Saudi Arabia and Russia.
The Foreign Minister returns to Cyprus on Tuesday, May 29, 2018./IBNA