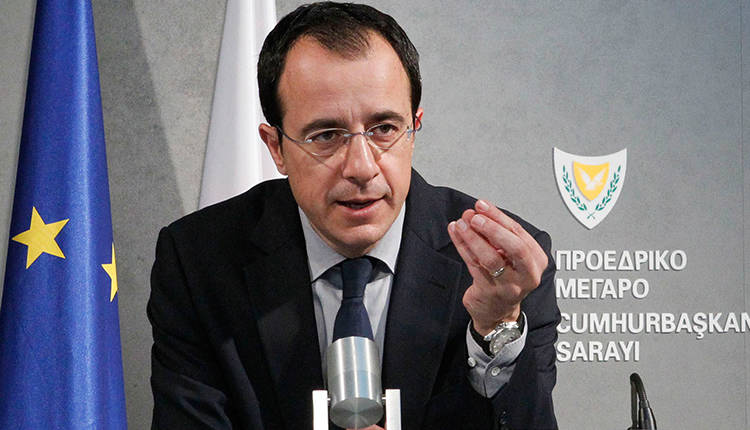 The Cypriot Minister of Foreign Affairs, Nicos Christodoulides, departs for Brussels today to participate in the works of the Foreign Affairs and General Affairs Councils of the EU.
The Foreign Affairs Council is expected to discuss, among other things, the situation in Ukraine, Syria and Iran, while the General Affairs Council will, among other things, prepare for the European Council to be held on 22-23 March.
During his presence in Brussels, the Foreign Minister will hold bilateral meetings with the High Representative of the European Union on Foreign Affairs, Federica Mocherini, the Vice-President of the Commission and the Commissioners for Interinstitutional Relations, François Timmermann, for Humanitarian Aid and Crisis Management, Christos Stylianidis, for Enlargement and European Neighborhood Policy, Johannes Hahn, and for Immigration and Home Affairs, Dimitris Avramopoulos, with other European officials.
On the margins of the Councils, on March 18, Christodoulides will attend a working dinner of the European People's Party, in the presence of Commissioner for Budget and Human Resources, Mr Ettinger, where the future EU Financial Framework will be discussed, as well as issues of EU Foreign Affairs relations.
On March 20, the FM will be participate in the European People's Party's working breakfast, during which there will be a discussion on issues related to the preparation of the European Council, including EU-Turkey relations./IBNA