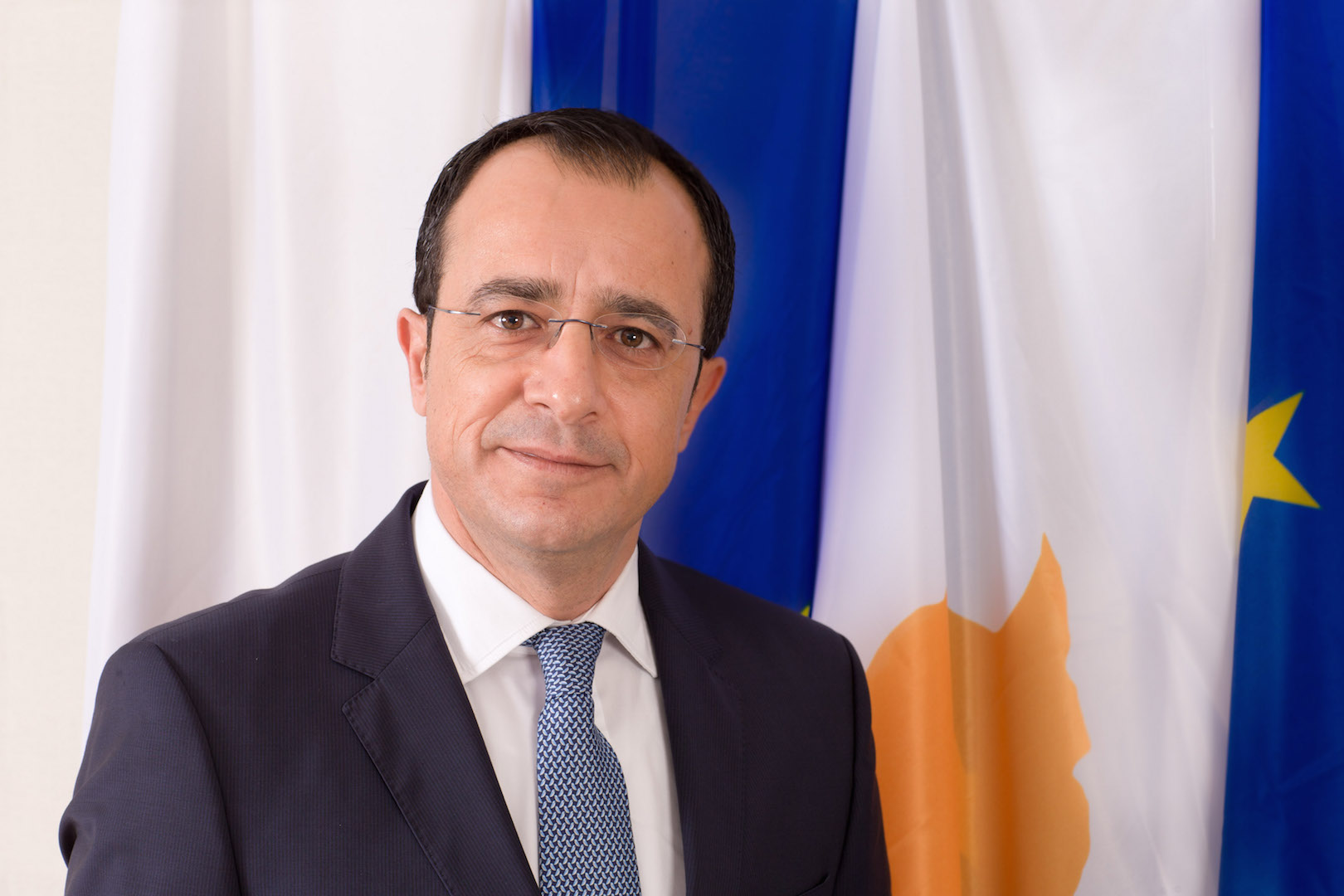 The Minister of Foreign Affairs of the Republic of Cyprus, Nikos Christodoulides, departs on Tuesday, November 26, 2019, for Oslo, Norway, where he will pay a working visit.
On Wednesday, Nikos Christodoulides will meet with his Norwegian counterpart, Soreide Eriksen, to discuss bilateral relations between Cyprus and Norway, discussing specific ways to further enhance and deepen bilateral energy cooperation, among other issues, such as gender equality, security, defence and economic diplomacy. The two Ministers will also exchange views on regional and international issues of common interest, as well as the possibility of taking joint action in international fora.
For his part, Nikos Christodoulides will brief on developments in the Cyprus problem following the meeting in Berlin, as well as on Turkey's illegal actions in the maritime zones of the Republic of Cyprus.
During his stay in the Norwegian capital, the Cypriot Foreign Minister will hold separate meetings with Norwegian Deputy Minister of Energy Rikard Gaarder Knutsen, the Parliament's Foreign Affairs Committee, as well as with other government officials.
Accepting an invitation from the PRIO Research Institute, Nikos Christodoulides will be the keynote speaker at an event organized by the Institute on "Effective Multilateralism for Regional Stability: Cyprus' Vision for the Eastern Mediterranean Region", which is the first action of PRIO, which deals with Middle East issues.
The Foreign Minister returns to Cyprus on Thursday, November 28./ibna