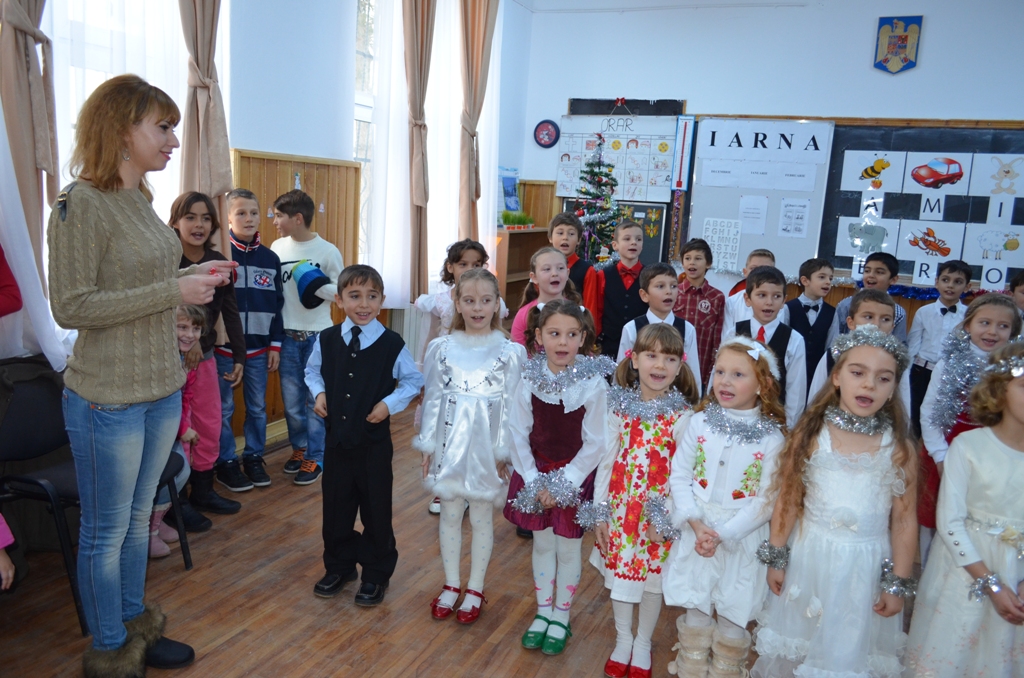 Bucharest, December 17, 2015/Independent Balkan News Agency
By Irina Stoica
Christmas has been stolen from some Romanian schools and it's not Grinch who is to blame. The School Inspectorate and its new rules are the culprits. Because only 50 out of the 400 schools in Bucharest were issued a fire safety permit, they're not allowed to host Christmas celebrations. The sort of celebrations where children sing carols and proud parents watch, take pics and applaud.
Parents never imagined that a school party might be a reason to worry about the children' safety, but the School Inspectorate thought otherwise. Checks uncovered that only 1,700 schools were given fire safety permits. 1,700 out of more than 19,000 schools in Romania. The checks followed the "Colectiv" Club tragedy in October, where dozens of people attending a rock concert died in a fire caused by fireworks. So now the safety inspectors believe that school parties are no longer safe for performers as well as for the public.
It may seem a bad joke, but some parents will watch their children's party on a DVD or they will see no such celebration at all. "We don't want to see rooms crowded with children and parents, because we observe the safety rules for children", says Marian Banu, a representative of the School Inspectorate. Besides that, candles and fireworks are also banned at the kids' parties.
However, having received no fire safety and prevention guidelines, kindergarten and school principals made whatever decisions they deemed right. So some schools have found the "solution". They asked for the parents' written consent for holding the Christmas party.