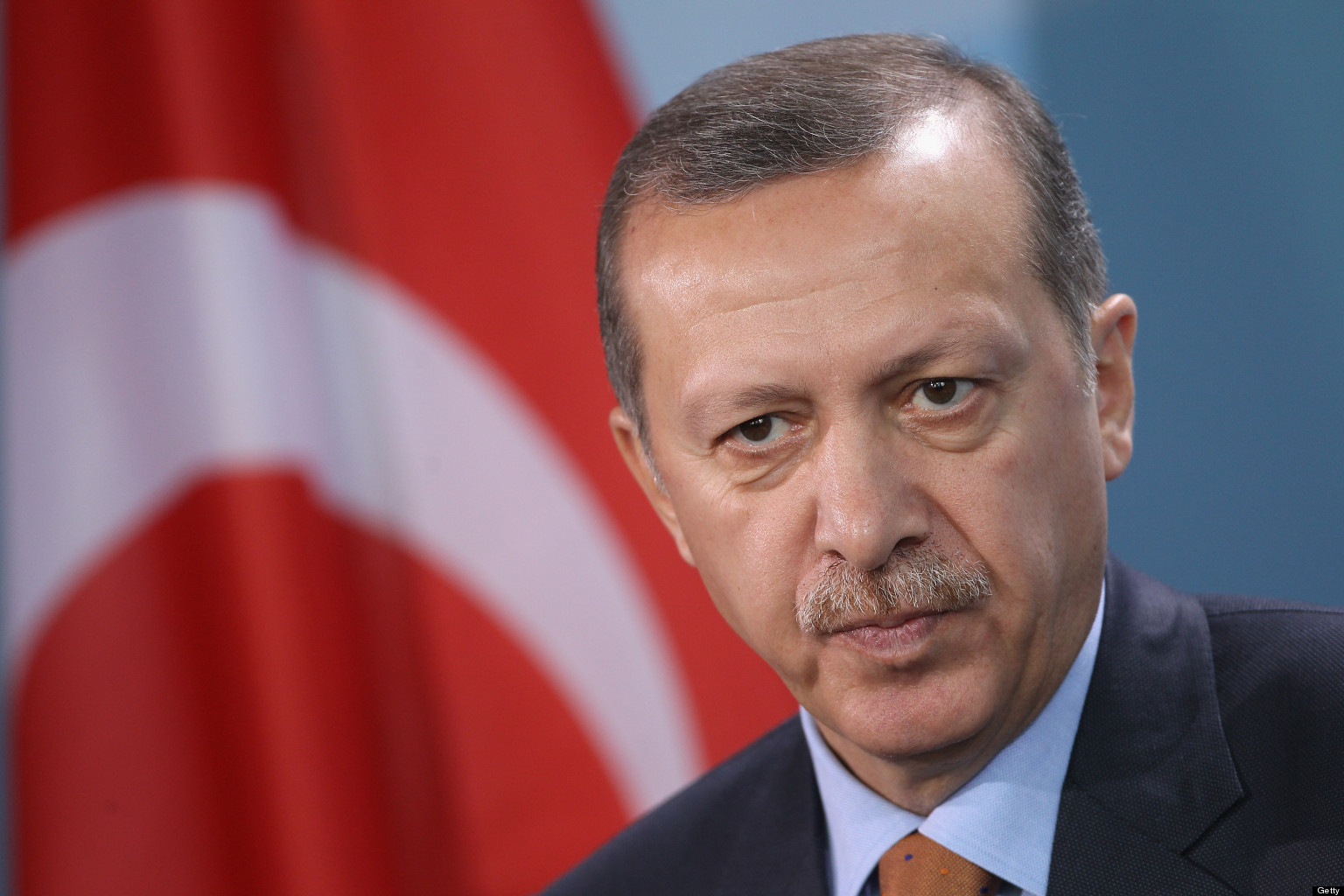 Ankara, December 24, 2014/ Independent Balkan News Agency
Review by Hari Stefanatos
President Recep Tayyip Erdoğan extended his Christmas greetings to mark the occasion of the Christian holiday of all Christian citizens who will celebrate Christmas today.
On todays written statement President Recep Tayyip Erdoğan congratulated Chirstmas Day of all the Christian world , and particularly Turkish citizens of Christian faith wishing them peace , happiness and welfare .
Erdoğan said " As we always lived in Anatolia together in unity and solidarity throughout history, we shall continue to regard the diversities in our country as a source of richness and we shall continue to build up the future together on the basis of respect for each other .
Reminding that Turkey has been a shelter, an environment of immense tolerance and a safe harbor to all those people who have fled from wars, oppressions and sufferance, Erdoğansaid "Turkey still continues to be a place where all of its citizens, regardless of their religion, faith, ethnic origin or sect live in peace, serenity and security, confident of their future amid regional conflicts and instabilities."
According the Doğah News Agency Ankara CHP leader Kemal Kilicdaroglu, extended Christmas greetings to all Christian world including the Christian Turkish citizens and all the Christians visited Turkey in Christmas Period wishing peace, happiness love and respect.
Christmas masses will take place in Turkey on Catholic St. Antonio church on İstiklal street and Greek Orthodox Patriarchate will hold a mass in St. George Church in Fener.