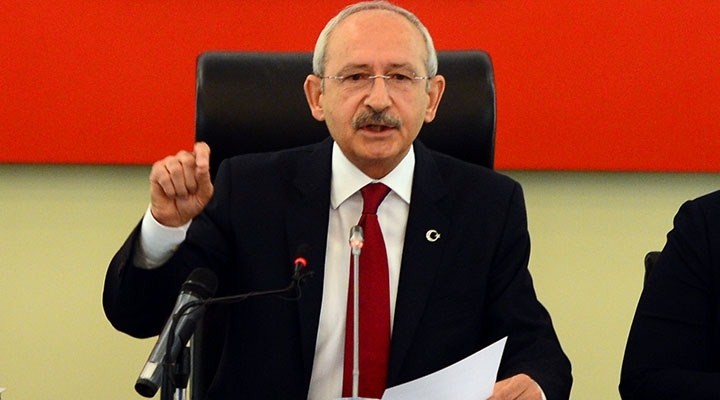 Ankara, October 5, 2016/Independent Balkan News Agency
Turkish main opposition Republican People's Party (CHP) leader Kemal Kılıçdaroğlu has taken umbrage with the government's move to silence 23 media outlets over the past week, saying its action were a classic coup tradition.
"It is a coup tradition to seize channels while they are broadcasting live," he tweeted on Oct. 4 after the government passed a decree law last week closing a number of Kurdish, left-wing and Alevi broadcasters for "being a threat to national security" and "having ties to terrorist organizations."
"Democracy rises with a free press that does not yield to civilian coups and dictatorship. If a country in 14 years has come to a position where there can be coups, then those who have been ruling the country for 14 years are not victims but are responsible," said Kılıçdaroğlu.
imc TV, Hayatın Sesi TV, Van TV, Jiyan TV, Azadi TV and Zarok TV, many of which broadcast in Kurdish, along with 11 radio channels, were shut down as part of a decree law that was introduced as part of the state emergency Turkey's government imposed after the July 15 coup attempt.
Source: Hurriyet