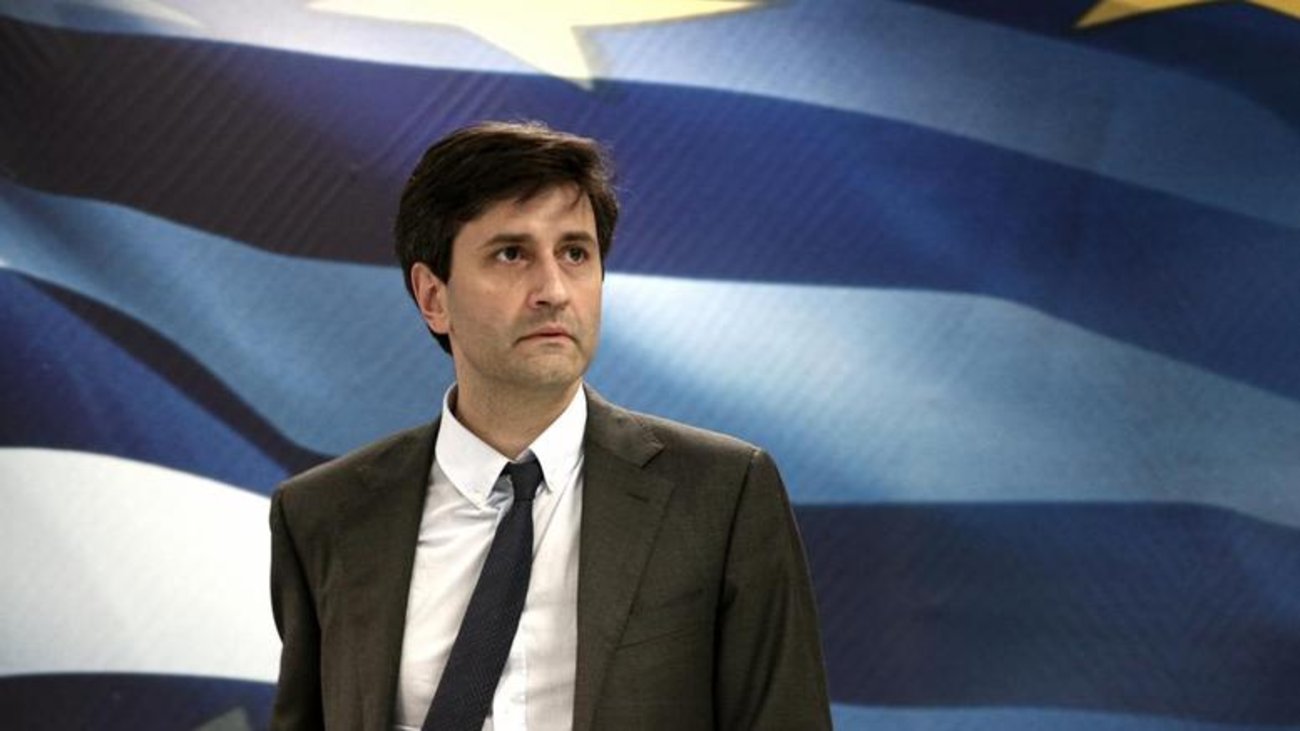 Athens, March 30, 2016/Independent Balkan News Agency
By Spiros Sideris
The big challenge in 2018, provided the state revenue will improve, is for several of the fiscal adjustment measures that will be legislated under the August Agreement to not be implemented, said to the competent House Committee on the course of the state budget, deputy Finance minister George Chouliarakis.
Chouliarakis also mentioned that an overall assessment of the European institutions, but also independent institutions such as the OECD, is that from summer the Greek economy will return to positive growth rates, which will remain high in the coming years.
He added that the data of ELSTAT, which will be published next Thursday, will include the assessment that the primary surplus for 2015 will be 0.2% of GDP or EUR 880 million, against a target of a deficit of 0.25% of the budget.
Referring to the implementation of the 2016 budget, he spoke of "very encouraging" figures, since on January 2016 there is a significant excess of the monthly target for primary surplus.
"This development is due to the effective implementation of measures passed in August, and if continued it will allow us in the medium term to possibly take fewer measures for 2017 and 2018", he said.
Referring to the course of the negotiations, the deputy FinMin said that the estimate for the financial gap for the first time is based on the estimates of the Greek government and European institutions rather than the International Monetary Fund, which had until now the first say in fiscal policy.
According to Chouliarakis, the European institutions and the government converge to the provision that the estimated financial gap until the end of the medium-term program in 2019, will stand at 3% of GDP.