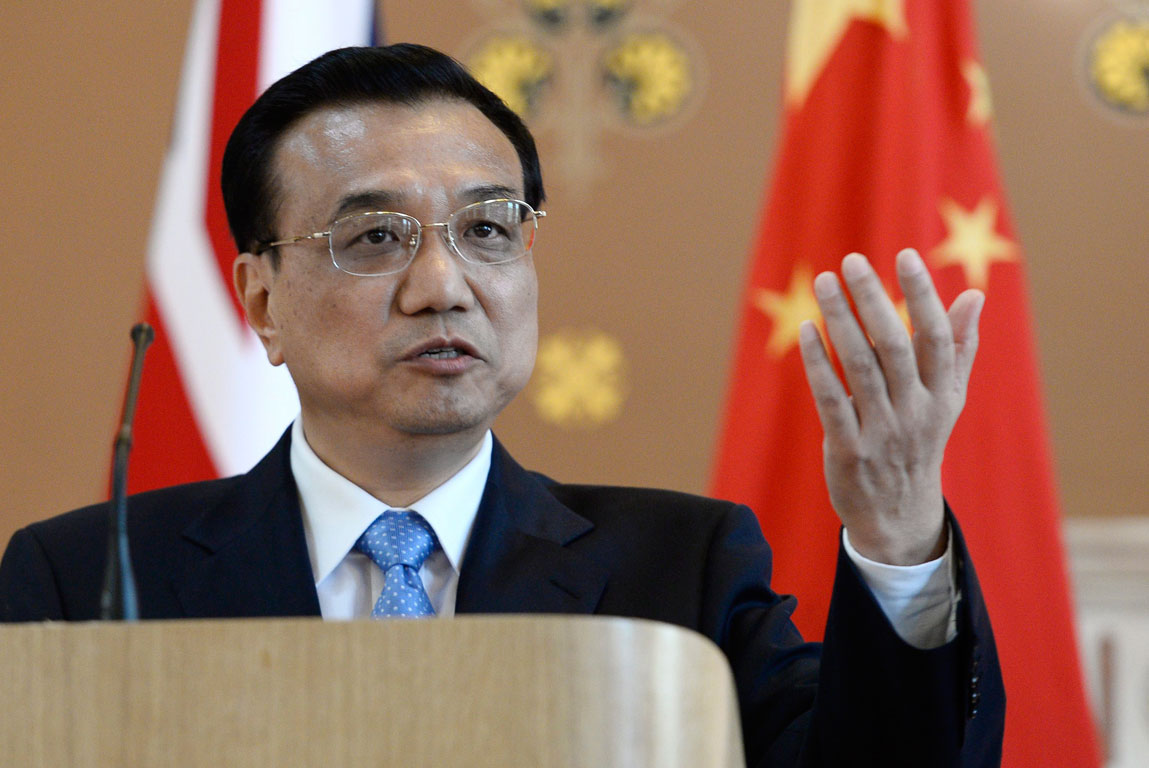 Athens, February 13, 2015/ Independent Balkan News Agency
By Spiros Sideris
Invitation to visit Beijing received Wednesday from his Chinese counterpart Li Keqiang, the Greek PM Alexis Tsipras. Lee telephoned Tsipras to congratulate him on his election and had a first discussion for the improvement of the economic, trade and cultural cooperation between the two countries, while the Chinese premier pointed to Tsipras that he will work towards the expansion and deepening of the historical ties between the two countries. Associates of the prime minister said that during a telephone conversation with Lee was also discussed the need to upgrade the labour relations in companies established in Greece and their collaboration with Greek companies.
Beijing is closely following political developments in Greece, as Chinese companies, in addition to existing investments in the country, first and foremost with Cosco, have expressed their interest in expanding in other areas.
For the preparation of the official visit of Prime Minister in Beijing, the government agreed to send a delegation to China in the near future. This delegation will possibly also have the task of clarifying the confusing picture formed lately, due to contradictory statements by government officials, a typical example being the course of privatisation of PPA, which circles the MOF said they would continue normally, while the Deputy Minister of Maritime Thodoris Dritsas said, in the discussion of policy statements, it stops immediately.
At the same time, Beijing stated their ignorance yesterday for any kind of help from the Chinese side to Greece. On the subject was asked, after the references of Greek Defence Minister Panos Kammenos and European Affairs Deputy Minister Nikos Chountis, the spokeswoman of Chinese Foreign Ministry Hua Chunying, who, according to agency Reuters, said he knows nothing of the sort.
The government delegation to China for the preparation of the visit of Tsipras will probably the same one that will accompany the Minister of Productive Reconstruction Panagiotis Lafazanis, who, according to information and despite reports that he was going to visit China, has not received personal invitation from the Chinese side. The same sources say that the invitation to visit China has given to Deputy Minister of Maritime Affairs, Thodoris Dritsas.
In any case, the Greek delegation will be structured in such a way as to meet the interest that has been expressed by the Chinese side for investments and refers, among others, to the construction of the airport in Kastelli Heraklion, participation in airport "El . Venizelos" and the upgrading of the railway network.