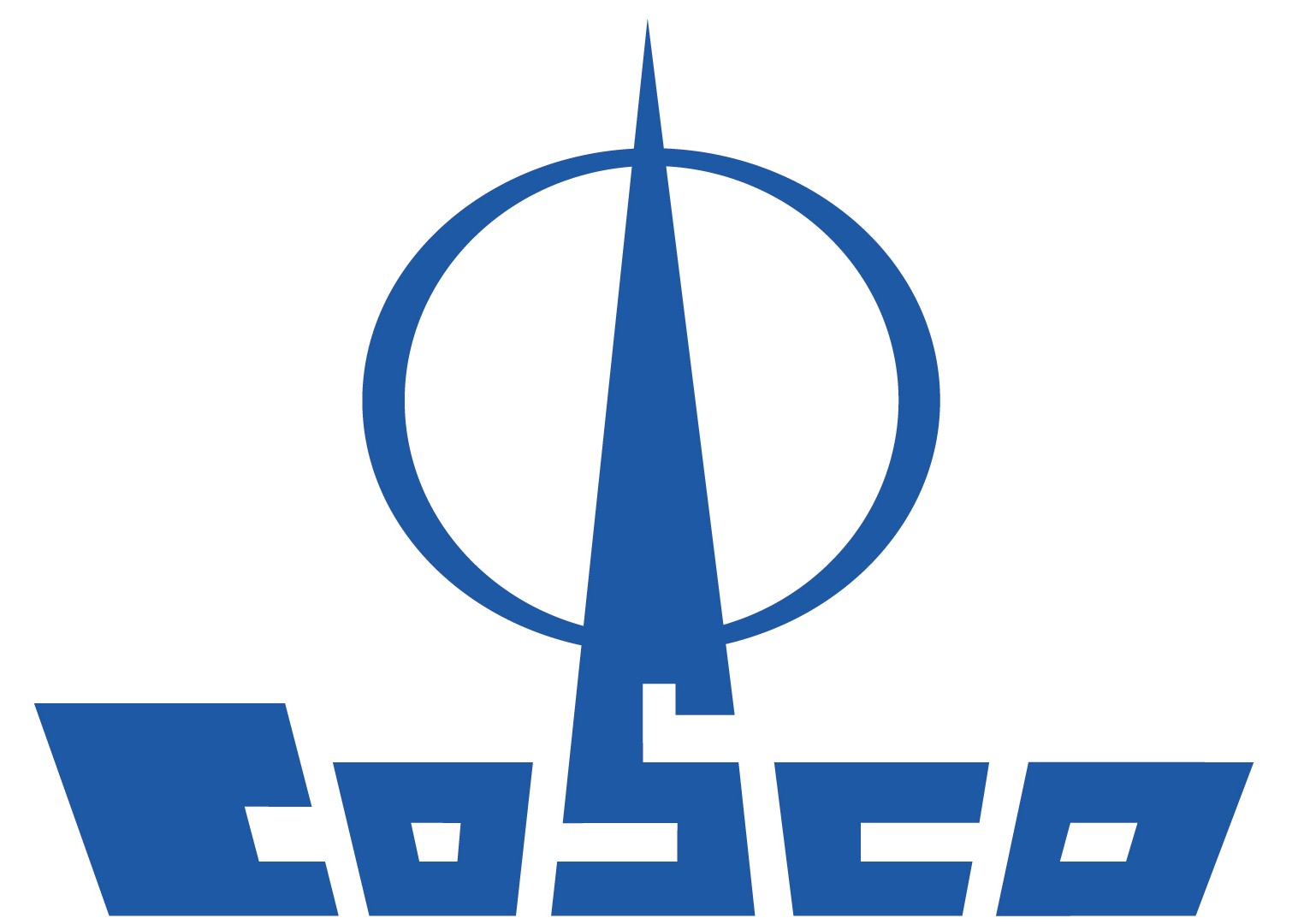 Athens, February 5, 2016/Independent Balkan News Agency
By Olga Mavrou
According to sources, COSCO, after the acquisition of Piraeus port, is planning to own as much s possible in order to build a "chinese" road to the rest of Europe. So COSCO is not interested only in the  logistics centre in Thriasio Pedio, in Attica, and the Kasteli airport in Crete (as we reported yesterday) , but (as was expected) in the TRAINOSE tender also.
As for TRAINOSE there might be interest from two more companies according to Reuters, though the previous tender was disappointing. Sources of IBNA say that there were interested parties, but were not ready for the deadline of the previous tender for  TRAINOSE. Other sources claim that interested parties did not want to participate  until  intercompany contracts clarified the exact relations and obligations between TRAINOSE and its subsidiaries –something that took many months and was finalized 8 days ago.
Government expects more companies to be interested in all three tenders until the deadline – February 23 for the airport in Crete, March 21 for TRAINOSE and  May 31 for Thriassio.