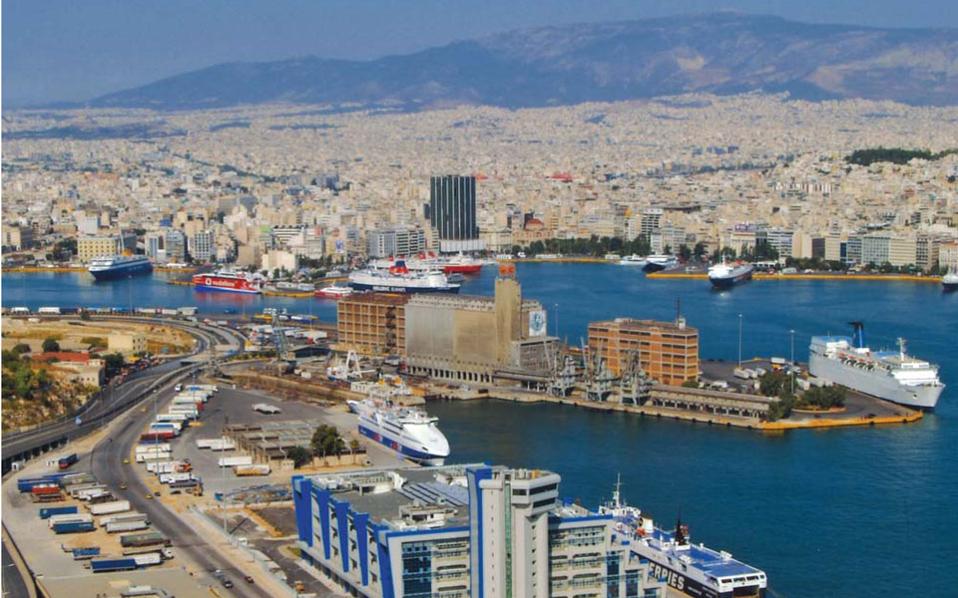 Athens, January 20, 2016/ Independent Balkan News Agency
By Marina Spyropoulou
Chinese COSCO Group's improved offer for the acquisition of Piraeus port, Greece's largest port, was accepted on Wednesday by the Greek privatization fund, according to an official press statement.
"During today's session, the Hellenic Republic Asset Development Fund (HRADF)'s board of directors accepted the improved bid made by COSCO Group (Hong Kong) Limited in the context of the tender for the sale of the 67 percent of Piraeus Port Authority (PPA) shares," an HRADF press release said.
Under the tender's terms as soon as COSCO submits the required complementary documents it will be designated as "preferred investor."
The Chinese group submitted earlier on Wednesday an improved binding offer of 22 euros per share which accounts to 368.5 million euros for the controlling 67 percent stake in PPA, according to the HRADF announcement.
The fund's governing board had opened COSCO's initial bid on January 12, but requested an improved offer.
According to sources the two independent experts commissioned by the Fund had suggested the sale for 18.4- 21.2 euros per share.
PPA was valued at 337 million euros on Tuesday's share price at the Athens Stock market.
The Chinese company was the sole bidder in the final stage of the tender launched in 2014.
Under the current timetable, the concession agreement must be approved by PPA's shareholders next month, then Greece's Court of Audit and finally the Greek parliament. The process was expected to be completed within April, according to sources.
COSCO has been committed to invest an extra 350 million euros over the next ten years in infrastructure works at Piraeus port, according to the press release.
Should the deal is finalized COSCO will obtain the majority stake of 51 percent in PPA in the first stage of the transaction for 280.5 million euros, and the rest of the shares in five years for 88 million euros, according to the statement.
Greece estimates that the overall benefit of the transaction for the Greek economy until 2052, when the concession agreement expires, will reach 1.5 billion euros, the HRADF announcement said.
Since 2009 COSCO's subsidiary Piraeus Container Terminal (PCT) manages Piers II and III at Piraeus under a 35-year concession agreement, while PPA today runs Pier I.
Piraeus port privatization is also viewed by local and foreign officials and analysts as a significant boost in the overall progress of the Greek privatization program.
In its official announcement on Wednesday the HRADF welcomed the development as an "important landmark".
The 50 billion euro worth program launched six years ago as part of efforts to overcome the debt crisis has suffered several delays, but lately progress has been achieved.
Greek officials have said that they expect to raise about 2.5 billion euros from privatizations of state assets in 2016.