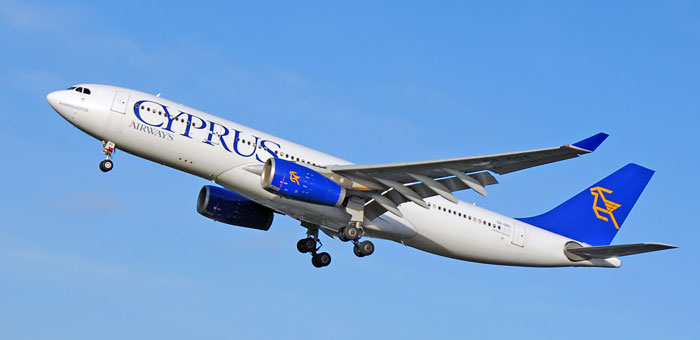 A Chinese company is interested in buying ailing national carrier Cyprus Airways (CY), it was revealed yesterday.
In a statement to investors, CY said officials from Beijing Yi Xiang Da Investment Co Ltd held talks with finance ministry and airline officials.
Signs for a conclusion appear to be encouraging, the airline said, but there has not been an agreement yet.